The new title from Red Thread Games, developers of Dreamfall Chapters, is expected on next-gen and PC. Dustborn will make its debut in 2021.
The fame that Red Thread Games has managed to gain thanks to Dreamfall Chapters took the studio to the new horizons of the next-gen with the development of Dustborn, the new title expected in 2021 on PlayStation 5, Xbox Series X and PC.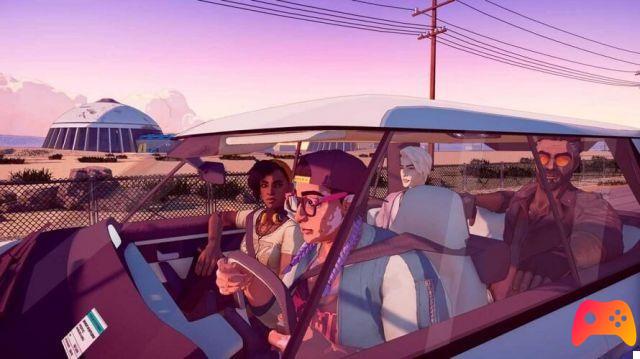 The game, presented during the Future Games Show, looks like a third-person action-adventure work located in a "post-infodemic" America.
In the year 2030, after an event called "The Broadcast", players will play the role of ex-con and outcast Pax, who possesses special superpowers. Pax's job is to deliver a parcel across the country, avoiding the terrible Puritans along with a cheery team of outcasts with superpowers just like her.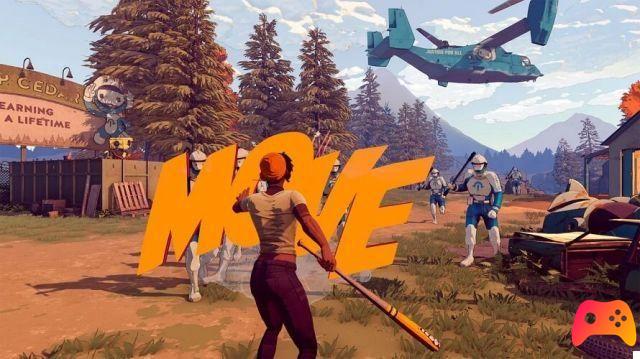 Dustborn therefore presents itself as a real adventure game, where players can interact with other gang members and manage them in what will be an exciting journey.
The action within Dustborn consists of using words against enemies, thanks to Pax's ability to discover different Echoes and create new words to use in battles against opponents. These words can also be used on allies, most likely to grant them special bonuses or abilities.
Recall that Red Thread Games' Dustborn is expected in 2021 on PlayStation 5, Xbox Series X and PC.