Suikoden's spiritual successor has reached important figures.
La Kickstarter campaign di Eiyuden Chronicle: Hundred Heroes, Suikoden's spiritual successor and who will see some of the original developers involved, it closed a few hours ago after 33 days, marking an important milestone for the figure reached that has largely exceeded the threshold initially set by the developers (about $ 500.000).
Eiyuden Chronicle infatti has exceeded 4 and a half million dollars, thus reaching several additions compared to the basic version: from localizations in different languages ​​a minigames and additional modes ed unpublished heroes, without forgetting the ports that will make the game available not only on PC but also on consoles, presumably in 2022, the only information provided regarding the release date.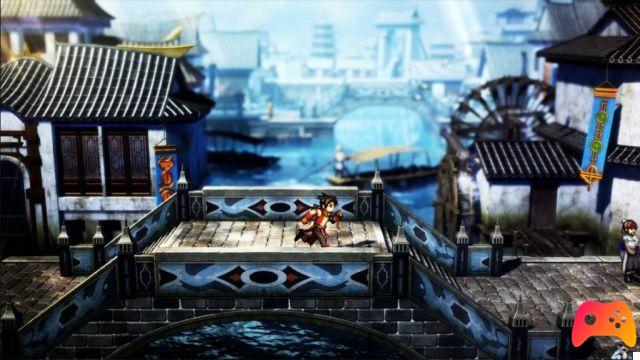 Particularly noteworthy is the latest milestone reached, "A Quiet Place", Which will lead to the creation of a companion game which will be released before Eiyuden Chronicle and will allow players to obtain materials through mini-games that will feature the heroes of the main game, with objects that can then be used to build cities, farms and factories. All materials will also be then transferable to Eiyuden Chronicle upon release, thus allowing you to facilitate the production of items, armor and more in the course of your adventure.