New info on Elden Ring directly from the official site of the game.
Elden Ring is without a doubt one of the most anticipated games of 2022.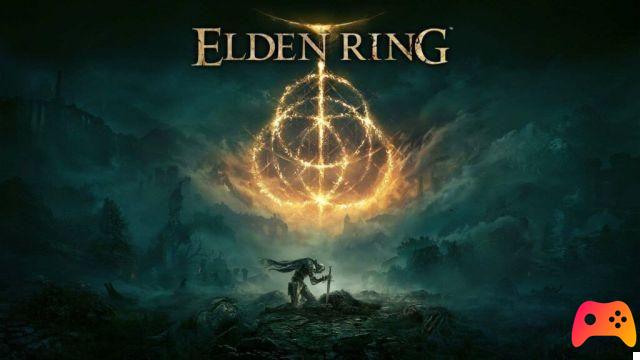 FromSoftware's new work written and directed by Hidetaka Miyazaki - without forgetting the support of George RR Martin - has finally shown itself with a new trailer during the Summer Game Fest 2021.
The trailer, lasting about three minutes, had given us a lot of information on the title, to which other statements by the director were added during a long interview with the American editorial staff of IGN (we talked about it here).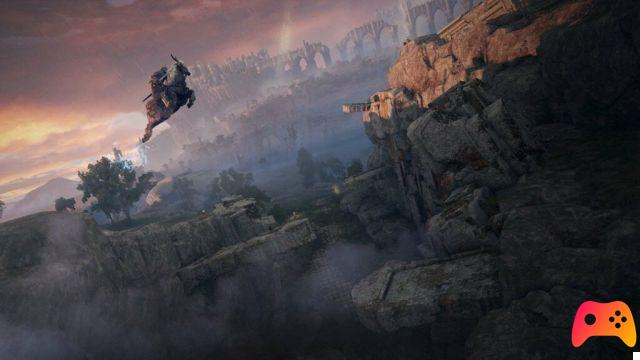 Well, if this material is not enough for you, Bandai Namco has decided to update the official website of Elden Ring with further details on the game lore and, in general, on the title itself.
Here are some excerpts: "The Golden Order is broken. Throughout the Interregnum, the demigods who possess the fragments of the Ancestral Ring quarrel and wage war over the ruins of a perfect kingdom, now abandoned by the golden guidance of the higher Will.
The outcasts arrive as the echo of the conflict thunders in the distance. In the past, their ancestors lived in the Interregnum. Unfortunately, their tribe lost the blessed light of grace long ago and suffered condemnation of exile. They are called Lightless and have returned to reclaim the ancestral Sovereignty that was promised to them by legend.. "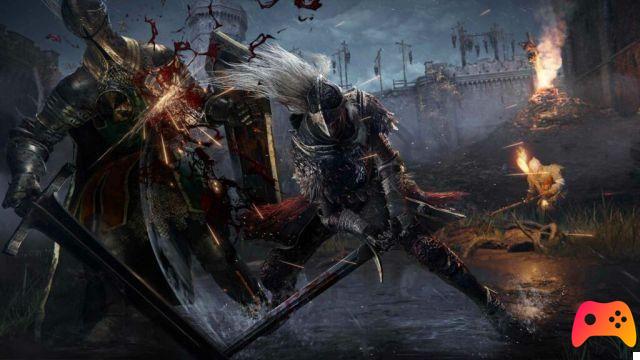 The statement then continues in this way: "Your adventure begins in the great plains, whose prairies are populated by mystical creatures, by unspeakable horrors lurking in the swamps and by all sorts of itinerant soldiers and warriors waiting for unwary travelers. Shy creatures chew on the fresh grass or scurry in the undergrowth. "
In addition to this information on the story / lore of the game, Bandai Namco has also released some more information on the gameplay: "Try dozens of skills and find the one that best suits your style. Train your stealth to avoid dangers and surprise enemies.
Use the environment, the elements and the phases of the day to gain an advantage. Learn the art of combat: sensing the intentions of the enemy and parrying or dodging at the right moment can make the difference between life and death. Spur your steed into battle against mercenaries and knock them off their horses. "
What do you think of it? Are you also eagerly awaiting the release of Elden Ring? As always, we invite you to tell us in the comments.
► Elden Ring is a game developed by FromSoftware and published by Bandai Namco for PC, PlayStation 4 and Xbox One,