There are a few days left to the start of the Elden Ring network test that Bandai Namco and FromSoftware will make available for the lucky ones who will have access to the beta.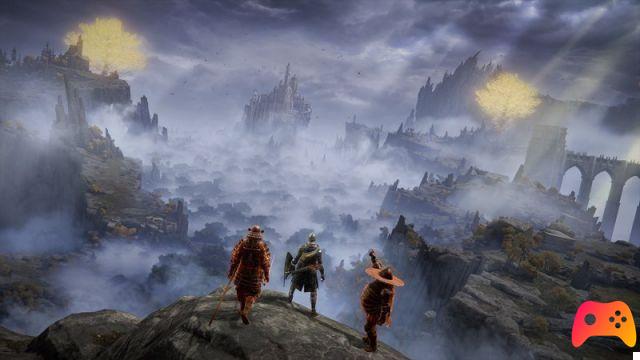 This closed beta, playable starting November 12 at specific times, will be used to test the game's online servers and then study and fix any problems.
However, an interesting detail has emerged in these days, namely which and how many classes will be available for the network test.
In particular, the classes will be five and it will be the Warrior, the Enchanted Knight, the Prophet, the Champion and the Bloody Wolf.
In seven days, these five brave Tarnished will cross the Sea of Fog.#ELDENRING pic.twitter.com/t7SNykhr3E
- ELDEN RING (@ELDENRING) November 5, 2021
It is not to be excluded and it is reasonable to think that at the official release of the title the classes available to us will be of greater number.
Finally, remember that the release of Elden Ring is scheduled for February 25, 2022 on PlayStation 5, PlayStation 4, Xbox Series X, Xbox Series S, Xbox One and PC.
What do you think of it? Which class attracts you the most among those shown? As always, we invite you to tell us in the comments.
► Elden Ring is a game developed by FromSoftware and published by Bandai Namco for PC, PlayStation 4 and Xbox One,