Elden Ring's in-game lyrics are the work of Miyazaki, not George RR Martin.
When Elden Ring was first announced, one of the biggest surprises was the collaboration between FromSoftware and A Song of Ice and Fire author George RR Martin. Hence the hypothesis that even the in-game texts would have been entrusted to the writer. Apparently these will be looked after, as usual, by Hidetaka Miyazaki.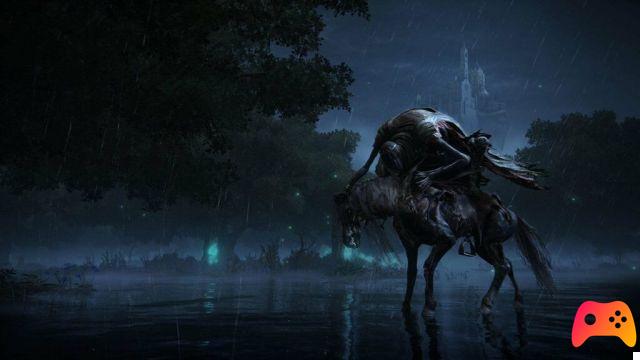 "In true From style, the story is told in a fragmented way, and we have not changed our basic principle: providing the player with a world and a narrative to interpret," said Yasuhiro Kitao of FromSoftware. Miyazaki is at the helm as far as the texts are concerned, personally taking care of those displayed in the game ".
A few months ago in fact George RR Martin had stated to IGN's microphones that he had ended his collaboration with From for years already. This confirms the fact that the author only dealt with developing the game world and some parts of the narrative, without understanding the dialogues and texts.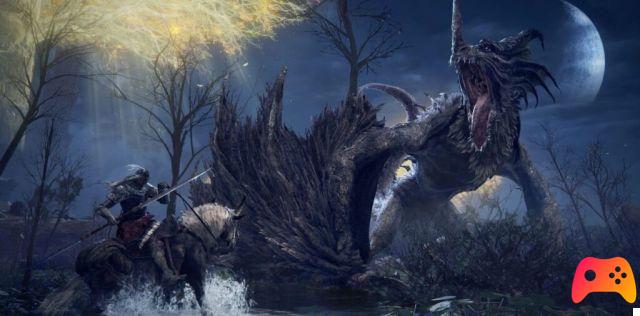 If you want to know all the details and news released in the last few days on Elden Ring we have prepared for you a special dedicated to the next FromSoftware title that you can find by clicking here.
► Elden Ring is a game developed by FromSoftware and published by Bandai Namco for PC, PlayStation 4 and Xbox One,