The Xbox boss cites the recent Forza Horizon 5 preview as a comparison.
Although Microsoft had a large showcase during E3 2021, the absences of Fable IV, Perfect Dark and State of Decay 3 stand out.. Phil Spencer, head of Xbox, during a podcast congratulated the development team of Playground Games.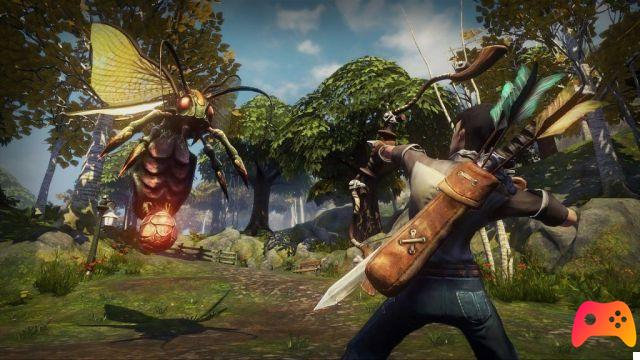 Pointing to his latest work done on Forza Horizon 5 as an example, Spencer stated that the studio, also given the background of work, has a very high bar for Fable IV.
It is difficult to deny the great experience of the Playground Games team, especially for how the Forza Horizon series has shown itself over the years.. Additionally, the team received fresh forces with talents who previously worked in Rockstar Games, Ninja Theory and BioWare. Lead writer Anne Mergill worked for Remedy's Control. Probably the game will be developed on ForzaTech (to be seen if it will implement Ray Tracing).
The title is currently in development for Xbox Series X, Xbox Series S, and PC.