Jason Schreier comments on the future of the series.
Far Cry 6 is not out yet, yet there are those who are already looking to the next iteration of the franchise. In front of the microphones of the Triple Click podcast, the reporter Jason Schreier he was commenting on the presence of the sixth chapter when he left everyone stunned with an unexpected statement.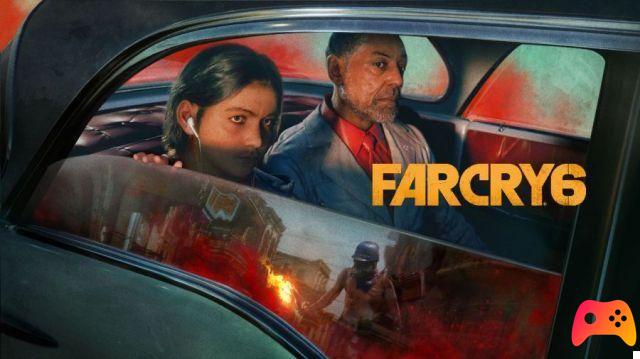 According to the reporter, the future Far Cry 7 should be a turning point for the series. Schreider claims to have heard some rumors in the Ubisoft environment, rumors according to which the sixth chapter of the Crytek fps brand would have been the last before an actual breaking of the schemes to which he had been linked for too long.
Of course, every single Far Cry has shuffled the cards on the table, it is undeniable, however it is also true that the entire saga has never diverged that much from a basic skeleton to which it is bound by a double mandate. If spin-offs like Far Cry Primal or New Dawn have strayed far from the canons of the main series, they still remain secondary chapters. There are therefore many who share the idea that it is useful a breath of fresh air, that Ubisoft has finally realized it?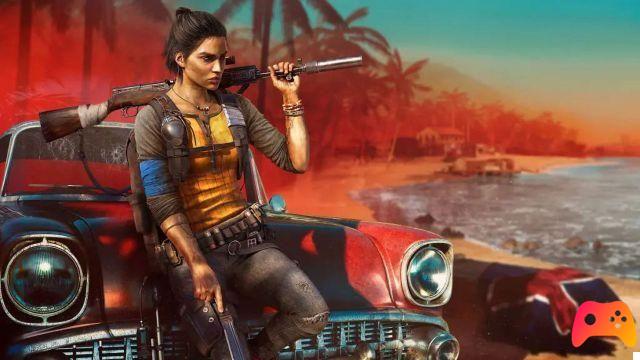 If Schreier's words turn out to be only fantasies, only time will be able to establish. In the meantime, we can only wait for the release of Far Cry 6, scheduled for 7 October su Stadia, PC, PlayStation 4 e 5 ed Xbox One, Series X e Series S.
► Far Cry 6 is a Shooter-Adventure type game developed and published by Ubisoft for PC, PlayStation 4, Xbox One, PlayStation 5, Xbox Series X and Google Stadia, the video game will be released on 07/10/2021 (in 12 days)