Fatal Frame series producer Keisuke Kikuchi explains to Famitsu why a remaster collection for the series is not in the works
During an interview with Famitsu, the producer of the famous horror series Fatal Frame Keisuke kikuchi, explained why a remaster collection was not put in place on the occasion of the twentieth anniversary. Fatal Frame, remember, debuted on PlayStation 2 on 13 December of the 2001. During the same interview, Kikuchi explained that the desire not to produce the aforementioned collection is related to the reception that the public will reserve for the re-release of Fatal Frame: Maiden of Black Water, released on Wii U in the 2014. In the interview we learn why Koei Tecmo has decided to put back on the market the title released on what was then the flagship of Nintendo. This is mainly due to the fact that this is the most recent entry in the Fatal Frame series, according to Kikuchi.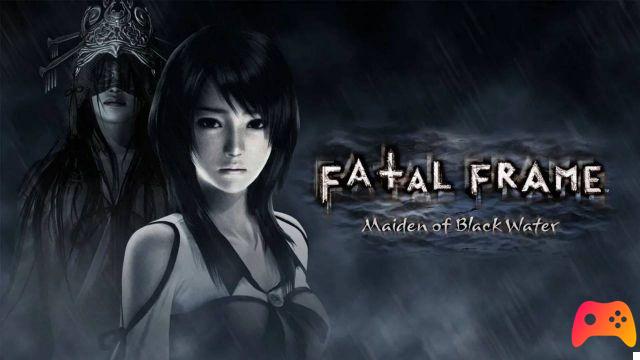 However, when asked to talk about a potential collection, he replied: "No, first of all, we wanted to focus on having a large number of people playing Fatal Frame: Maiden of Black. Water, which is the most recent entry in the series. This is because we have a lot of confidence that the title will be welcomed by all those who play Fatal Frame for the first time ".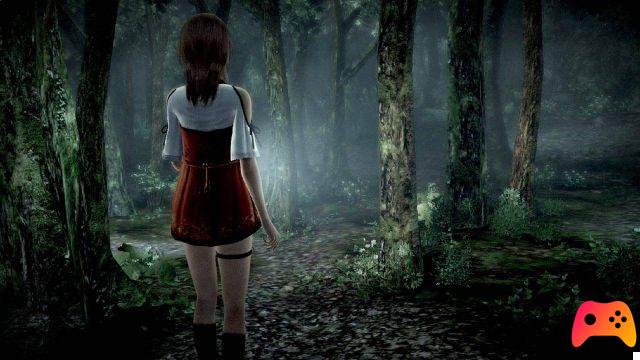 Kikuchi also shared his euphoria after learning about the you-release of Maiden of Black Water: "It's been a long time since the original release of Maiden of Black Water in 2014, which led me to be honestly a little worried. However, I was happy to receive a warmer welcome than I expected. We have seen that the title has been very successful in North America, Europe and in the regions of Asia that have been able to play this title for the first time. I feel that Japanese-style horror has once again been well received overseas ".
Fatal Frame, Maiden of Black Water will be available for PlayStation 4, PlayStation 5, Xbox One, Xbox Series X / S, Nintendo Switch and PC (via Steam) starting from October 28 2021. And will you buy it? Have you played this game on Wii U before? Let's talk about it together, as always, in the comments!
► Fatal Frame: Maiden of the Black Water is a game published by Nintendo for Wii U, the video game was released on 27/09/2014