Electronic Arts has unveiled the arrival of a new event that will give access to many rewards also for the next FIFA 22.
Waiting for the next one FIFA 22 is now skyrocketing. Electronic Arts is unveiling, little by little, the many innovations that the title will bring with it, both structural and in terms of gameplay, the latter, however, the prerogative almost exclusively of the PlayStation 5, Xbox Series S, Xbox Series X and Stadia versions, thus generating great excitement among the public.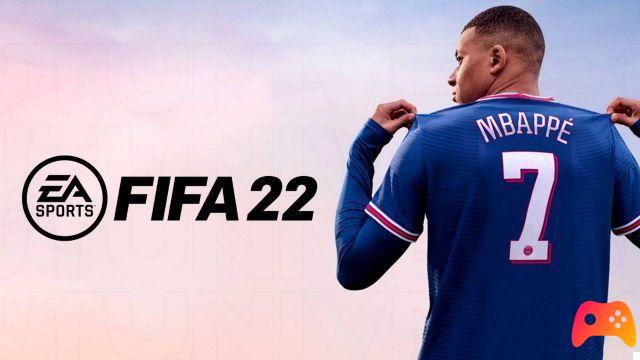 Net of this, however, FIFA 21 servers are even more alive than ever and, indeed, the Canadian software house has released a new event, which will probably also be the last, with the new FIFA 22 theme. The new event is called Preseason and will make available to players many themed challenges and goals, decisive to unlock many in that of FIFA 22 rewards more or less interesting. Among these stand out rare player packs, bonus credits for a number of games and much more, to be redeemed on the next chapter of the series, out now in a month.
FIFA 22, we remind you, the next one will debut 1 October on all platforms, but owners of the Ultimate Edition will be able, in addition to receiving some boosts and various privileges, to start a few days earlier, precisely the 27.
And you? Are you taking part in the event? Let us know in the comments!
► FIFA 21 is a Sport-type game developed by Electronic Arts and published by EA Sports for Xbox One, PlayStation 5, Xbox Series X, PlayStation 4 and PC, the video game was released on 09/10/2020
Version for PlayStation 5 from 03/12/2020
Version for Xbox Series X from 03/12/2020
FIFA 21 is a beautiful game that cannot be missing from your collection: we have decided to evaluate it with a 80%, if you are interested in learning more you can read the FIFA 21 Review