The famous video game Final Fantasy IX will become an animated series.
JRPG fans can rejoice: Final Fantasy IX will officially become an animated series.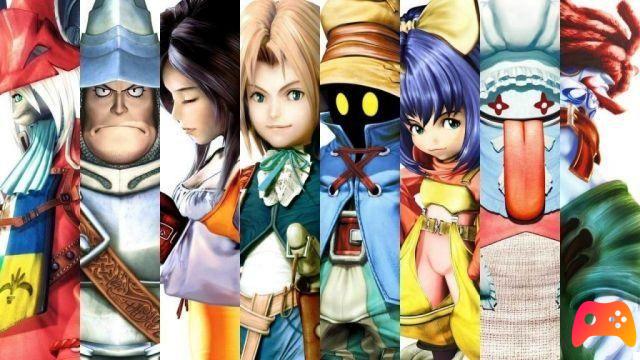 The famous Square Enix video game will therefore be adapted to become an animated series for children, in co-production with Cyber ​​Group Studios, a large animation studio based in Paris.
According to the CEO of Cyber ​​Group Studios, production is expected to start by the end of 2021 and the series will target children between the ages of 8 and 13.
These are the only official news we currently have about it.
As for the series, we can expect a show with several episodes, given the length of the original game. Additionally, the age target seems perfect, as the video game also targeted a pre-teen audience.
Recall that Final Fantasy IX tells the exploits of Gidan and his company and is the episode of the series preferred by the creator of Final Fantasy, Hironobu Sakaguchi.
What do you think of it? Are you happy to hear this news? As always, we invite you to tell us in the comments.
► Final Fantasy IX is a turn-based Adventure-RPG-type game published by Square Enix for PlayStation Network, PC, PlayStation, PlayStation 4, Xbox One and Nintendo Switch, the video game was released on 07/07/2000 The version for PC came out on 14/04/2016 The version for Nintendo Switch came out on 13/02/2019 The version for PlayStation 4 came out on 19/09/2017 The version for Xbox One came out on 13/02/2019