According to an insider, the series is about to return with the makeover
It's been almost two precise years since the launch of Fire Emblem: Three Houses on Nintendo Switch and fans are starting to wonder when the next chapter of the main series could reveal itself. A well-known insider intervened to try to shed light, according to which a new episode will be preceded by a remake for the hybrid console.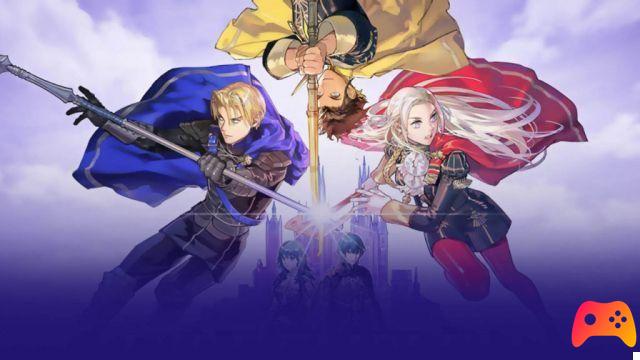 It was talking Zippo, a user who over the years has built a certain credibility among fans of the great N. According to the source, after the return of Fire Emblem: Shadow Dragon & the Blade of Light, Nintendo Switch would be ready to welcome a further adventure of the same franchise. This time it would be the remake of one of the many iterations of the past, but in this regard, the insider is not sure about his identity..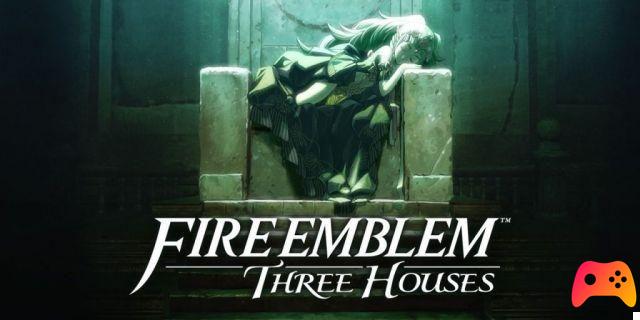 Zippo therefore proposes two hypotheses, namely Fire Emblem: Genealogy of the Holy War and The Binding Blade, respectively the fourth and sixth episode of the series. One launched for NES, the other for Game Boy Advance, both are for now exclusive to Japanese territory. It would therefore make sense, continues the insider, to propose one of the two titles with an aesthetic and graphics in step with the times for the world market. After all, it would be a strategy already adopted with Shadow Dragon and the Blade of Light.
On one thing Zippo is convinced, namely that the game would be basically ready. In any case, we invite you to take the news with due pliers, as it is missing at the time of official confirmation.
► Fire Emblem: Three Houses is a turn-based-RPG-Tactical game developed by Nintendo Intelligent Systems and published by Nintendo for Nintendo Switch, the video game was released on 26/07/2019
Fire Emblem: Three Houses is a beautiful game that cannot be missing from your collection: we have decided to evaluate it with a 90%, if you are interested in learning more you can read the Fire Emblem: Three Houses review