Firesprite, the team that collaborated on The Playroom project, has been officially bought by PlayStation Studios.
Sony has announced that it has acquired Firesprite, team from Liverpool with whom he collaborated during the PS4 generation to create The Playroom. This is the 14th of the PlayStation Studios.
Firesprite's Graeme Ankers left a message on the PS Blog stating, on behalf of the whole team, excited and charged to start this new adventure:
"Today is an incredibly exciting day for Firesprite as we join PlayStation Studios with the support of Hermen and the entire PlayStation family. We can't wait to move on to the next stage of our journey!
Firesprite, based in Liverpool in the North West of the UK, was founded in 2012 with the aim of creating games that bring innovation to any experience we develop. The Northwest is steeped in gaming history - it has shaped many iconic publishers, titles and developers, such as WipEout. Many of our "Sprites" have developed and modeled titles from this era and we are very proud of certain roots!
We have had the pleasure of collaborating with many talented developers and editors across the industry. In particular, PlayStation has been a friend and development partner for much of a decade, in which we have collaborated on numerous exciting projects, including "The PlayRoom", "Run Sackboy! Run "and" The PlayRoom VR ".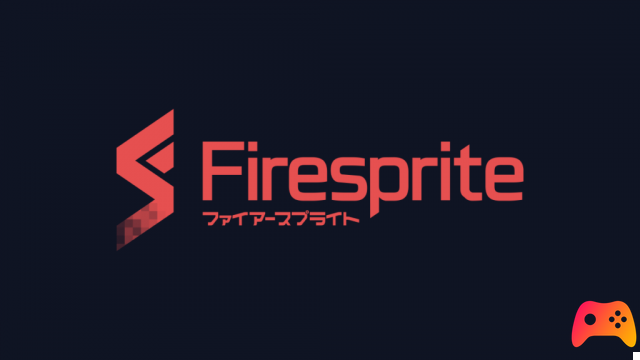 "First of all, I would like to thank PlayStation and its community for a warm welcome to a family of incredible creators. I would also like to thank all of our "Sprites", old and new, who helped shape the Firesprite studio we see today. I am proud of the talent we have at Firesprite and soon we will have so much more to offer you!
We can't wait to show you what we're working on… we're just starting out! "
► The Playroom VR is a game for PlayStation Network and PlayStation 4, the video game was released on 13/10/2016 The version for PlayStation 4 came out on 10/10/2017