This new version of the Sucker Punch title has appeared on the ESRB website.
After the rumors about the arrival of Ghost of Tsushima on PC, we return to talk about the exclusive (at least until the rumors are confirmed) for PlayStation 4 with a Director's Cut version of which we have no official announcement but whose classification can be consulted on the ESRB portal.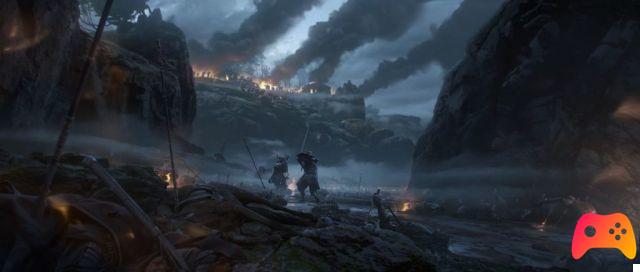 Ghost of Tsushima: Director's Cut was rated for a mature audience (17+) but It is not clear, given Sony's failure to communicate, what it may include compared to the original title released in 2020. Sucker Punch's work has already received a major update with a multiplayer expansion, a new game mode + and the next-gen upgrade for PlayStation 5, all for free.
Always based on recent rumors, It is possible that this Director's Cut version will include the original title and the stand alone expansion Ghost of Ikishima. Of course these are only rumors without confirmation but, given the inclusion on ESRB, we are sure that soon Sucker Punch or Sony will unveil their plans for the future of the latest great exclusive released on PlayStation 4.
► Ghost of Tsushima is an Adventure-Action game developed by Sucker Punch and published by Sony Interactive Entertainment for PlayStation 4, the video game was released on 17/07/2020
Ghost of Tsushima is a beautiful game that cannot be missing from your collection: we have decided to evaluate it with a 80%, if you are interested in learning more you can read the Ghost of Tsushima review