The Gran Turismo 7 marketing campaign continues to roll, this time with a new trailer that focuses on the presence of over 400 cars within the title. Polyphony's driving simulator has always been very proud to showcase the models of the cars in game and this trailer is the epitome of that pride. In the trailer we can see director Yamauchi talking about "car culture" while the in-game graphics overlap the photos of our reality.
Gran Turismo 7 and its more than 400 cars are in great shape, particularly for a cross-gen title. This mass of vehicles will be available at launch, with the suggestion that in the future we will be able to see further updates to the fleet of the title. There are now a few months left to launch, which will take place on March 25 on both Playstation 4 and Playstation 5.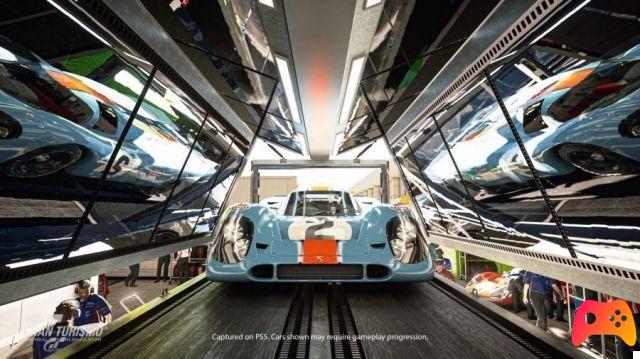 After years of emptiness, even Sony returns to have its exclusive driving simulator, which will have to contend with the Forza Motorsport brand.
► Gran Turismo 7 is a racing-type game developed by Sony Interactive Entertainment Poliphony Digital and published by Sony Interactive Entertainment for PlayStation 5, Expected to be released: 2021