Grand Theft Auto: The Trilogy has been on the lips of many, insiders and non-insiders, for a few weeks, and now the confirmation from the Rockstar Twitter account.
pic.twitter.com/AMKIJGLjrF
— Rockstar Games (@RockstarGames) October 8, 2021
20 years after the release of GTA 3, there could only be a "surprise" that will surely make many fans happy: GTA 3, GTA Vice City and GTA San Andreas will be released on consoles and PC in a special edition. These are 3 titles that have cemented the role and importance of Rockstar in the world of video games, so this GTA The Trilogy will give us graphic improvements, of course, but also of gameplay. Unfortunately, information on this is very scarce, but Rockstar has promised it will let us know more soon; what the historian dev wanted to point out is that
The games will keep the look and feel they had when we first released them.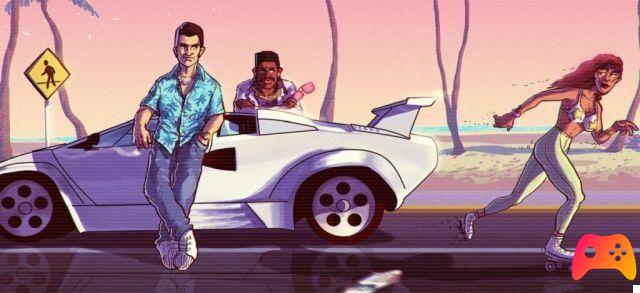 The GTA The Trilogy, now officially confirmed as Grand Theft Auto: The Trilogy - The Definitive Edition, will come up PlayStation 5, PlayStation 4, Xbox One, Xbox Series X|S, Nintendo Switch e PC (via the Rockstar Game Launcher, in this case) later this year; for the first half of 2022, however, we will also be able to buy it on iOS and Android.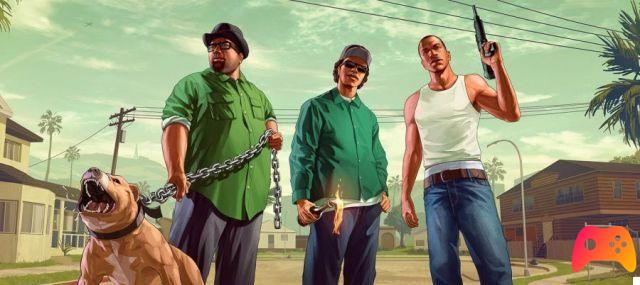 In the composition of this news came a further confirmation that we want to share: all previous versions of these titles will be removed from the stores following the release of Grand Theft Auto: The Trilogy.