Rockstar Games finally unveils the official release dates of the highly anticipated Grand Theft Auto: The Trilogy Definitive Edition collection (GTA: The Trilogy for the rest of the article).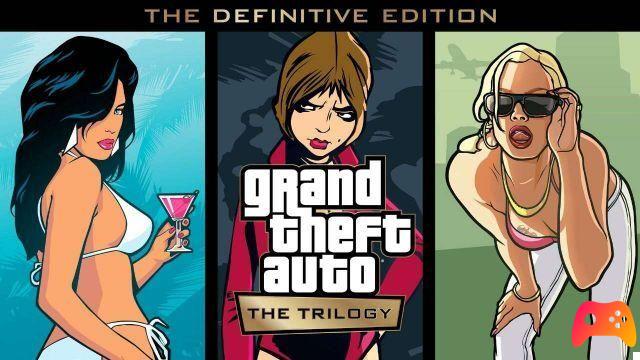 Let's talk about dates as Rockstar wanted to separate digital releases from physical ones.
In particular, the game will first be available only in digital format starting from 11 November 2021 and will cost 59,99 euros.
Physical copies will be sold at the same price but starting December 6.
Rockstar Games is therefore ready to (re) put on the market three historical titles from its catalog, updated for enjoyable use today.
In particular, the game controls will be changed and made more similar to those appreciated in Grand Theft Auto V. In addition, the mini maps on the screen will be improved and made more readable.
Ma the most important improvements will be applied on the graphic front. Trees and foliage will have a much improved visual rendering. Finally, on next-gen consoles, the game will be able to run at 4K resolution with 60 FPS.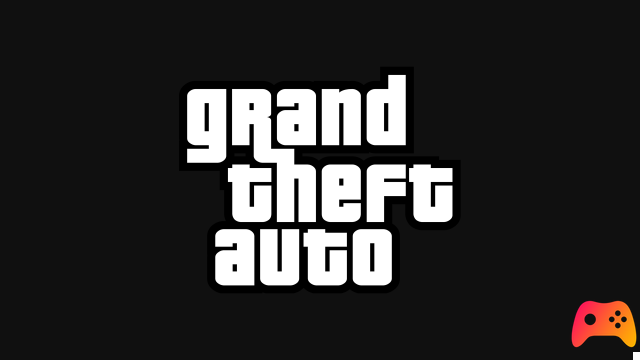 Recall that GTA: The Trilogy will be available for PlayStation 4, PlayStation 5, Xbox One, Xbox Series X, Xbox Series S, PC and Nintendo Switch.
The collection includes the games: Grand Theft Auto 3, Grand Theft Auto: Vice City and Grand Theft Auto: San Andreas.
What do you think of it? Are you interested in purchasing this Rockstar Games trilogy? As always, we invite you to tell us in the comments.
► Grand Theft Auto: San Andreas is a Shooter-Racing-Sports-Adventure type game published by Take-two Rockstar Games for PC, PlayStation 2, PlayStation 3, Xbox, Xbox 360, Mac, Android, iOS and PlayStation 4, the video game was released on 26/10/2004 The version for PC came out on 07/06/2005 The version for PlayStation 4 came out on 05/12/2015