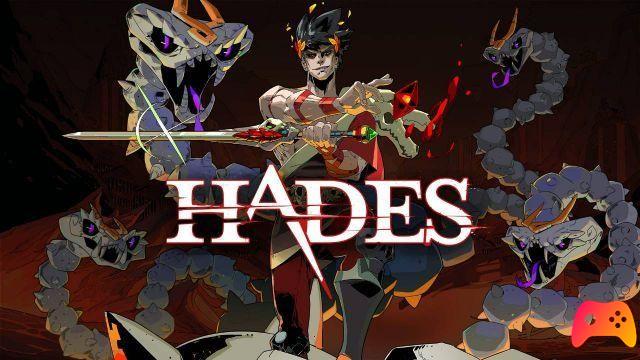 The award-winning rogue-like finally arrives on all platforms.
Since its release, Hades swept up the prizes and quickly became one of the most awarded games in history. During The Game Awards 2020, the title won the "Best Independent Game" and "Best Action Game" awards, and was also nominated for "Game of the Year", an award later won by The Last Of Us Part II.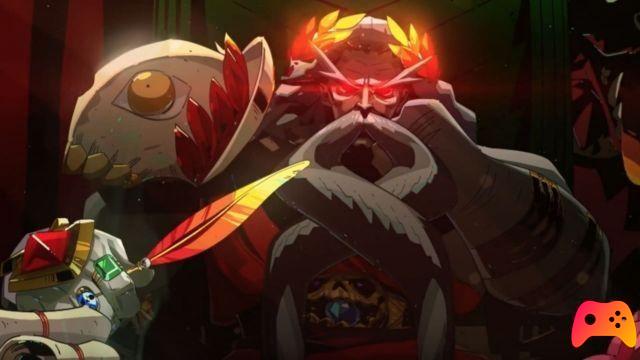 The title has so far been confined to Nintendo Switch and to PC exclusively at the Epic Games Store. Today, however, during the Xbox and Bethesda conference, its arrival has also been announced on Xbox platforms and on the inevitable Xbox Game Pass service.
At the same time, on the official Supergiant Games Youtube channel, The same trailer has appeared which also announces its arrival on PlayStation 4 and PlayStation 5.
Hades will therefore finally arrive on all platforms on August 13, 2021.
One of the most popular titles of all time will finally be available to all players.
► Hades is a scrolling-indie RPG-Beat 'em up game developed and published by Supergiant Games for PC, Mac and Nintendo Switch, the video game was released on 17/09/2020
Hades is a beautiful game that cannot be missing from your collection: we have decided to evaluate it with a 85%, if you are interested in learning more you can read the Hades Review