Team 343 increases the number of players
343 Industries has decided to increase the number of players in the mode Big Team Battle, included in Halo Infinite. Compared to the past, the new mode allows 12 vs 12 clashes an increase of 8 players, when compared to the past which allowed 8 vs 8 clashes. The increase by 343 Industries is due to the fact that the new mode must adapt to the dynamic gameplay that the title offers.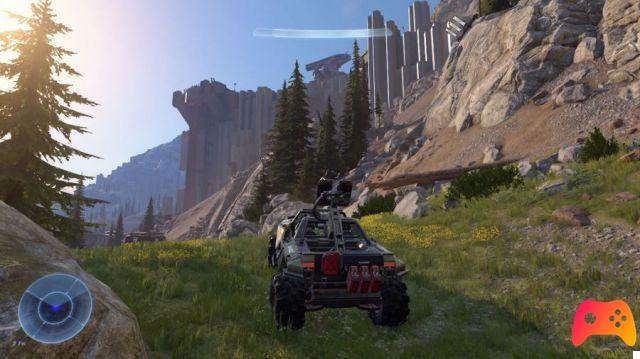 For those looking for 8 vs 8 fights, the arena mode remains. The Big Team Battle mode has been slightly revised and allows the player to obtain weapons and vehicles in different ways than in the past. The vehicles are added to the game map through a communication, while the weapons through specific Pods, and the match will start with the same equipment for everyone.
Halo Infinite's online mode is free to play and is disconnected from the single player campaign. Halo Infinite is available from day one on Xbox Game Pass.
► Halo Infinite is a Shooter type game developed by 343 Industries and published by Microsoft Studios for PC, Xbox One and Xbox Series X, the video game will be released on 30/09/2021 (in 5 days)