Some dataminers have managed to find images that seem to reveal details about the history of Halo Infinite.
User Makeshift_Glxy has shared some screenshoots on his Twitter profile which show details about the single player campaign, but also some images of Halo Infinite's multiplayer modes.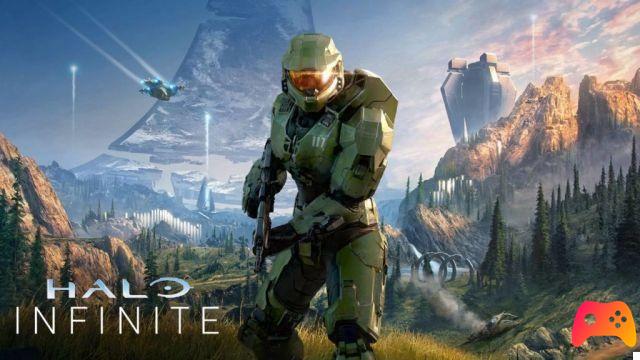 The images dedicated to the story hint that there may be more campaigns in Halo Infinite, but they don't reveal much about the finished product. Instead, we have the confirmation of Countdown return, map dear to Halo: Reach players. That of Infinite looks like a remastered version with extensions aimed at accommodating a greater number of users than in the past.
More pictures show us some angles of Recharge, a completely original map of Halo Infinite that we have often glimpsed during the promotional initiatives of the title of 343 Industries and Microsoft.
(Leaked) Halo Infinite leaked Reach map ? pic.twitter.com/9KX8M3Dzg5
— Idle Sloth (@IdleSloth84) July 30, 2021
Therefore, more and more details emerge on the new chapter of Microsoft's most famous saga, and the hype for its release begins to grow. The launch date has not yet been revealed but we imagine that at this point it may happen at any moment, and that Halo Infinite will arrive in our homes by the end of 2021.
► Halo Infinite is a Shooter type game developed by 343 Industries and published by Microsoft Studios for PC, Xbox One and Xbox Series X, the video game will be released on 30/09/2021 (in 5 days)