The co-creator was also concerned about last year's lack of previews.
Marcus Lehto, co-creator of the Halo series, has expressed his concerns about Halo Infinite. In a recent interview he talked about his disappointment with the gameplay revealed via trailers last year.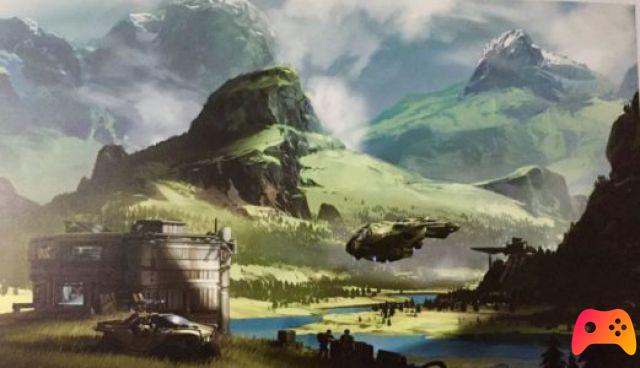 Lehto also seemed euphoric at how 343 Industries listened to all user feedback and applied it during development.. According to the co-creator, the game looked great and he can't wait to get his hands on it to play it. This is because he got a rough idea thanks to the multiplayer trailer of this past E3. He also stated that he thinks Halo Infinite is one of the best games in the saga.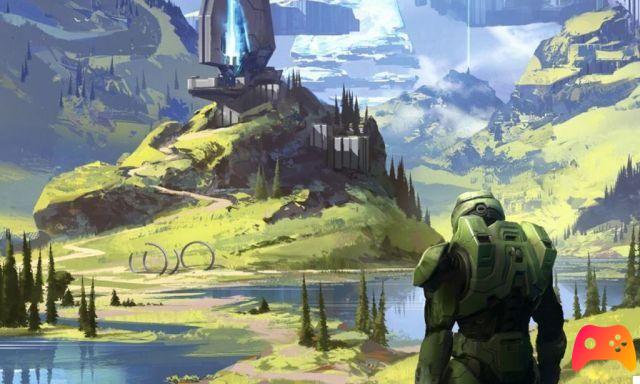 The game's presentation E3 showed several variations of the Craig the Brute meme and the game looks, at present, in much better shape than it has been in the past.. The title will have several interesting features such as live storytelling elements, a flexible battle pass system and a host of other new features.
► Halo Infinite is a Shooter type game developed by 343 Industries and published by Microsoft Studios for PC, Xbox One and Xbox Series X, the video game will be released on 30/09/2021 (in 5 days)