Island of Winds is the first indie dev Parity game, a highly narrative adventure game coming to PlayStation 5 and PC in 2022. Island of Winds transports us toIceland of the XNUMXth century, a magical world, full of magic, trolls and other mythological creatures.
Players will be able to experience what the title has to offer through the eyes of Brynhild, a sorceress belonging to the Balance Keepers, experts in magic who take their power directly from nature.
The game will be full of myths and legends of Icelandic folklore, but let's take a look at the story it will offer us: Brynhild will begin her journey with the aim of finding her mentor, Hrymja, an epic that will lead her through 9 incredible scenarios (from lava of Skjól, to the dangerous lagoon of Jökla, up to the Obsidian Beach).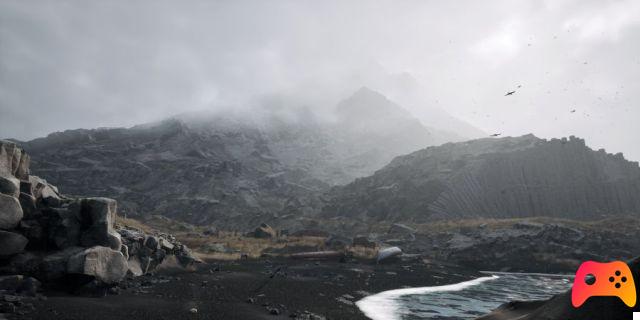 I legendary places they are usually inhabited by equally legendary creatures, in fact the core gameplay of Island of Winds lies precisely in the mythological characters that Brynhild will meet on her journey, such as the mighty Bear King, Hafgúfa, Guardian of the Sea, or the mistress of the elves Vör of the Oasis.
The core of the experience that Island of Winds wants to return seems to be one high level storytelling, interesting puzzles, the charm of the mythological lore, but also meetings (armed or even just dialogue) in which we will have to decide suddenly how to act, whether peacefully or more violently.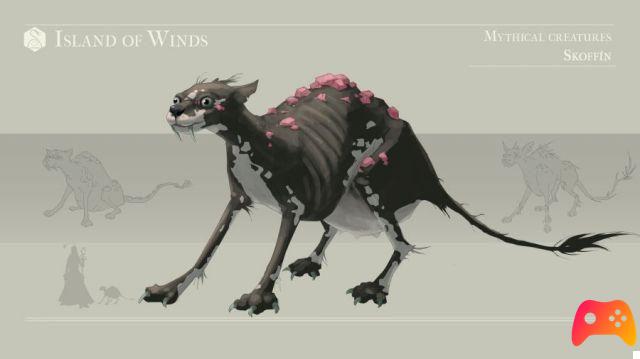 Island of Winds doesn't have a specific release date yet, but it should arrive on PC and PlayStation 5 over the next year.