The solution was drastic.
Despite the super powers and his higher mind, even Professor Xavier can be defeated sometimes. In particular, it seems that the opponent that has put him most in difficulty is the open world RPG The Elder Scrolls IV: Oblivion.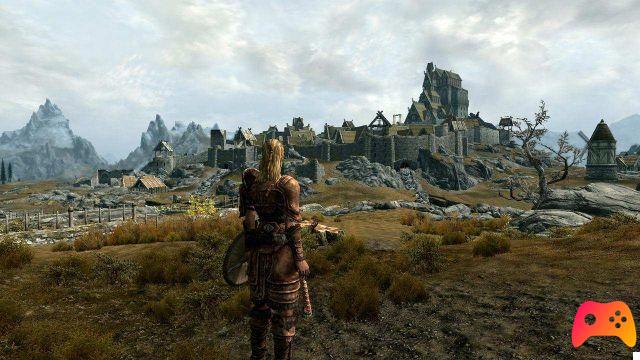 Well yes. James McAvoy, the actor who played the young Xavier, in fact, he told of how obsessed he was with Oblivion in 2006 when he was filming "Becoming Jane"
I used to go to bed at 22pm and wake up at 6am every morning
McAvoy said.
I had tons of dialogue lines to learn and stuff like that. I had started staying up until 4 in the morning to play Oblivion
The actor realized he had a problem once he started a game session at 22pm and stopped at 5.35am. Just 10 minutes later a car drove by to take him to the set for filming. McAvoy's solution was to take the game disc and burn it on the stove at home.
I put the disc on the stove, lit it and watched it melt. I thought "It's over. Never again".
In short, a rather violent solution, one that Xavier would have disapproved of.
The actor's relationship with video games broke off for a decade, after which he began playing FIFA with his son.
James McAvoy turned to Warzone during the pandemic, while he recently starred in the newly released 12 Minutes alongside Daisy Ridley and Willem Dafoe.
► The Elder Scrolls IV: Oblivion is an RPG-Adventure game developed by Bethesda and published by Bethesda 2K Games for PC, PlayStation 3 and Xbox 360, the video game was released on 20/03/2006 The version for PC came out on 23/03/2006