The studio will collaborate with other development companies.
During an interview with the weekly Weekly Famitsu, Hajime Tabata spoke about two new projects in development at his JP Games studio.
Tabata describes them as two very ambitious titles, with the first being a particular RPG, an "experiment" and an evolution of what was Final Fantasy Type-0 (a title of which, together with Final Fantasy XV, Tabata was director). The game is currently still in the pre-production phase. Tabata also talks about the will of reduce the time it takes to complete an RPG in a single run, going to condense the experience and then making it playable several times in subsequent runs to be performed in multiplayer.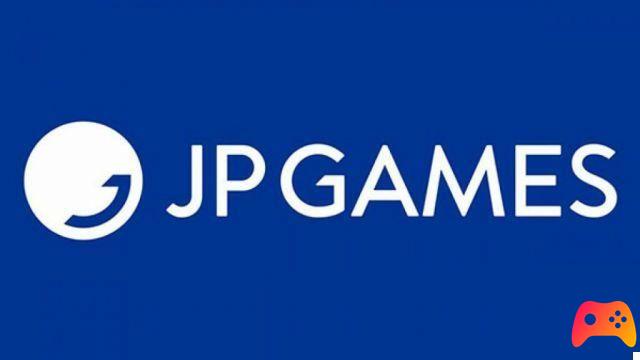 As for the second title, however, we speak of a development that has just begun: Tabata describes it as a triple-A RPG and an evolution of Final Fantasy XV, with the intention of proposing an adventure in a very large world that will be freely explorable.