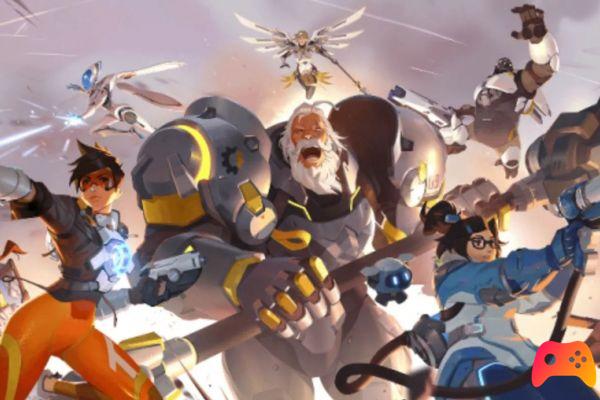 The Overwatch game director leaves the team after nineteen years.
Bad news for Blizzard Entertainment: today it was Jeffrey Kaplan's farewell has been made official, one of the leading exponents of the house of Diablo, recently positioned at the helm of the Overwatch development team. A permanence in the staff of the software house that lasted for nineteen long years, brutally broken through the press release issued a few hours ago.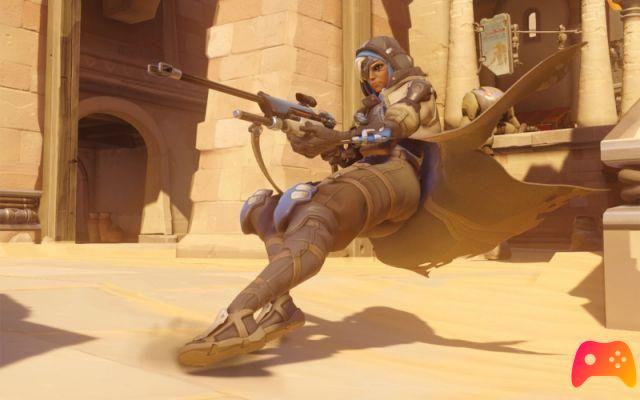 These are his statements:
I'm leaving Blizzard Entertainment after 19 fantastic years.
It was truly an honor to have the opportunity to create worlds and heroes for such a passionate community. I want to express my deep appreciation to everyone at Blizzard who has supported our games, our development teams and our players, but I want to say special thanks to the wonderful developers who have shared the creative journey with me.
Never accept the world as it appears to be. We must always have the courage to see it for what it could be. I hope you do the same.
At the moment we don't know what Kaplan's next adventure will be. Meanwhile Blizzard Entertainment has announced that Kaplan's place in the Overwatch team will be inherited by Aaron Keller, a veteran who gave birth to the shooter saga. More info as soon as available.
► Overwatch: Origins Edition is a Shooter-RPG-Strategy game developed and published by Blizzard Entertainment for PC, PlayStation 4 and Xbox One, the video game was released on 24/05/2016