The release of Kena: Bridge of Spirits has been postponed from August 24 to September. This should allow Ember Lab to refine the title.
About a month after the expected release date, Ember Lab has decided to communicate via social the decision to postpone the arrival of Kena: Bridge of Spirits in the homes of the players. The title was supposed to be released on August 24th, while now we will have to wait until September 21st: but let's see the reasons that led the team to make this choice.
pic.twitter.com/ENNtvStCTG
— Kena: Bridge of Spirits (@emberlab) July 28, 2021
As you can read in the message left by Ember Lab, the postponement of the launch of Kena: Bridge of Spirits will allow developers to "perfect the game for all platforms". So let's imagine that the title was not yet ready to be played on the PlayStation of the now older generation.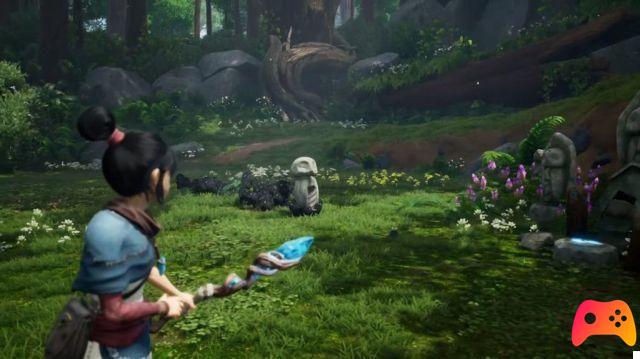 The message ends with the team's thanks to the players who have always shown great affection and support for the project. Now we just have to hope that this second slip is not a bad sign and that the final product quality meets expectations.
► Kena: Bridge of Spirits is an Adventure type game developed and published by Ember Lab for PC, PlayStation 4 and PlayStation 5, the video game was released on 24/08/2021