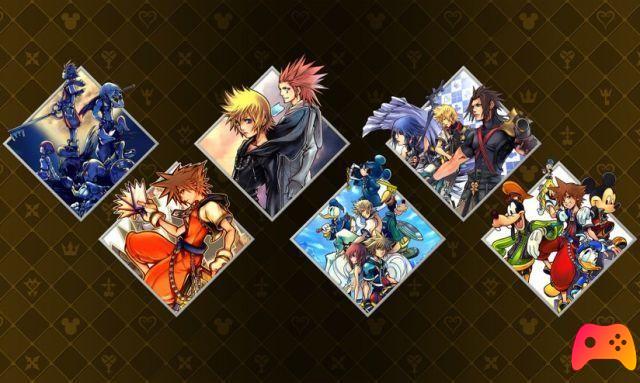 Much of the Kingdom Hearts saga will be leaving the Xbox Game Pass soon, but new additions have also been announced.
Microsoft has announced the new batch of titles that will be added to the Xbox Game Pass. This list also includes the games that will leave the catalog, usually announced well in advance. On this tour we learn that starting from May 31, Kingdom Hearts HD 1.5 + 2.5 Remix and Kingdom Hearts HD 2.8 Final Chapter Prologue will no longer be part of the subscription on consoles.
Kingdom Hearts collections - which include Kingdom Hearts, Chain of Memories, Kingdom Hearts 2, Birth by Sleep, Dream Drop Distance, Kingdom Hearts 0.2: Birth by Sleep - A Fragmentary Passage and cutscenes (here for a complete list) - debuted in June 2020, and they only leave Kingdom Hearts 3 as a playable title of the saga at no additional cost. It sure is a bad shot, but at the moment there is no information on how far the third chapter will be available.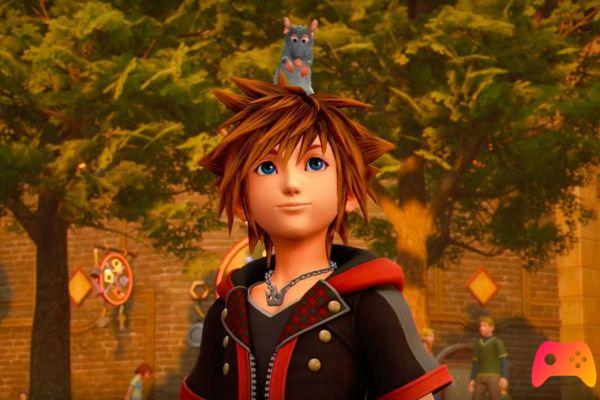 The other titles that will no longer be possible to play from the end of May are Assetto Corsa, Broforce, Surviving Mars and Void Bastards. Like all subscriptions, third parties can leave the catalog at any time. For this reason we have compiled a guide on how to organize when games are no longer available on PlayStation Now and Xbox Game Pass.
I new games being added at the Xbox Game Pass in May instead are SnowRunner, The Wild at Heart, Maneater, and others that can be seen on the official website.
Source: Microsoft, Xbox.com