The web continues to murmur.
There is a lot of chatter about Hideo Kojima's next project. The whole thing regarding the alleged presence of the Japanese designer behind the exclusive PlayStation 5 Abandoned seems to have died down, however a French insider called SoulsHunt may have revealed new interesting details.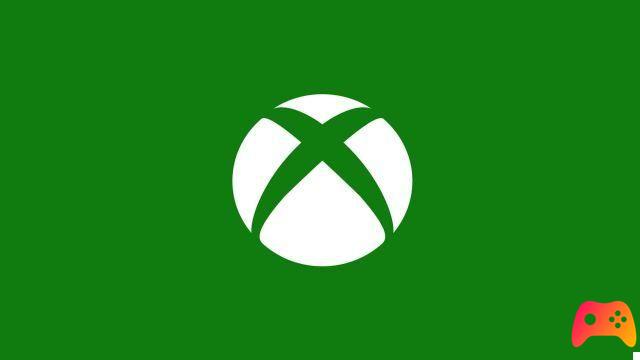 According to SoulsHunt in fact, Kojima is said to be in the process of partnering with Xbox for the development of a new exclusive episodic horror, previously expected on Stadia.
Sony would also have rejected the project as opposed to episodic projects.
Whether the rumor turns out to be true or not, there are many voices that Hideo Kojima is ready to collaborate with Microsoft, as well as the demand for a horror title directed by him is very high. In fact, there are many players who are disappointed by the cancellation of the unforgettable PT project dating back to 7 years ago, a project that would have marked the return of the beloved Silent Hill saga.
In short, the curiosity around the next project of the father of Metal Gear Solid and Death Stranding seems to be really skyrocketing. Stay connected on Epictrick for future updates.
► PT is a Puzzle-Adventure type game published by Konami for PlayStation 4, the video game was released on 12/08/2014