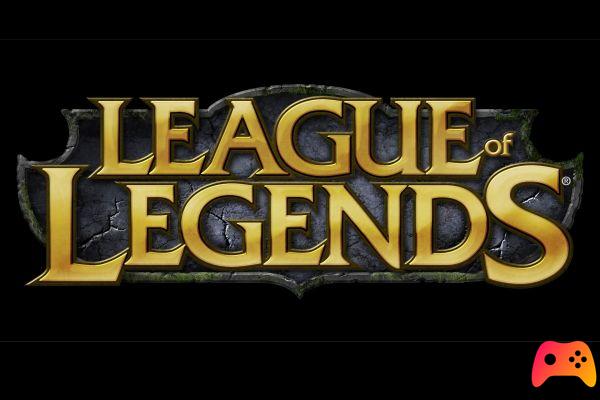 The League of Legends universe continues to expand
The catalog of animated series based on successful video games is destined to expand. Today is the turn of League of Legends. The announcement he sees is precisely of today Jinx and Vi as protagonists of the series "Arcane", Animated series that will see the light on Netflix. The series had already been announced during 2019, with an expected release in 2020, but for reasons probably due to the pandemic it has been silently postponed.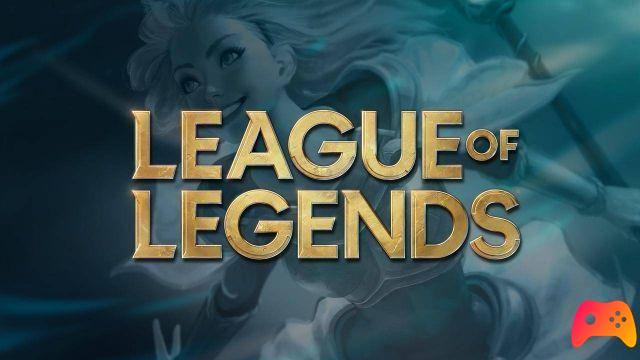 The teaser trailer is very short but gives a first idea of ​​the characters. It is not yet known when series should debut on the small screen but a small description has been provided:
Comes a new animated series from the creators of League of Legends, Arcane. Set in the utopian region of Piltover and oppressed Zaun, the story follows the origin of two icons of the League and the power that will follow.
In case you don't know it yet, League of Legends is a MOBA, created and developed by Riot Games, and it's only available on PC since 2009. We leave you to the trailer which you find here below:
► League of Legends is an RTS-Strategy game for PC and Mac, the video game was released on 27/10/2009