According to reports from the well-known Japanese magazine Famitsu, Metroid Dread would be the title of the series with the highest number of sales in the week of launch since 2000.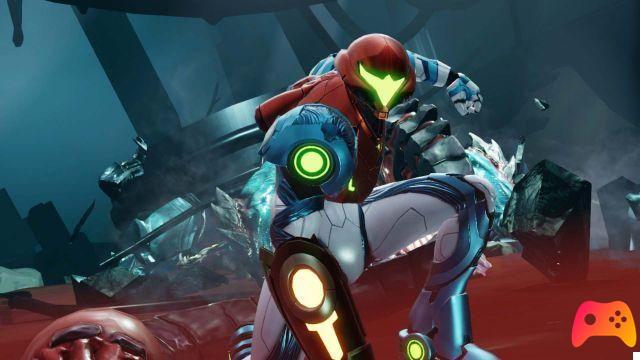 Going into even more detail, the last chapter of the science fiction epic Nintendo would have placed about 87 thousand copies sold. It must also be considered that sales in digital format are not considered in this numerical data.
Metroid: Samus Returns, the 2017 Nintendo 3DS remake of Metroid II: Return of Samus, had sold 29 copies in Japan. In this sense, the difference in sales compared to Metroid Dread is really considerable and makes it clear how successful the new game starring Samus is.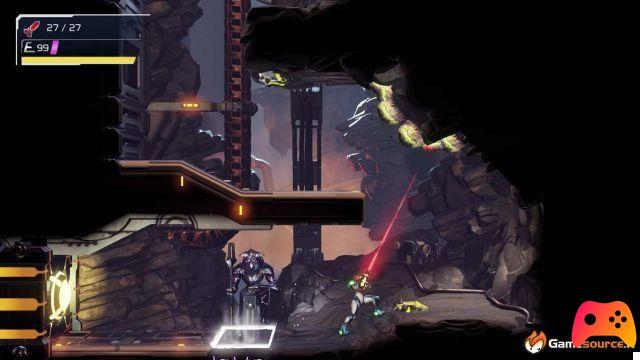 Recall that currently the best-selling game in Metroid history (globally) is Metroid Prime, with approximately 2.84 million copies sold to date. Will Dread succeed in ousting the first chapter of the Prime series in terms of sales?
Are you playing Metroid Dread? Are you enjoying it? As always, we invite you to tell us in the comments.
► Metroid Dread is a Metroidvania-Platform type game developed by MercurySteam and published by Nintendo for Nintendo Switch, the video game was released on 08/10/2021
Metroid Dread is a beautiful game that cannot be missing from your collection: we have decided to evaluate it with a 88%, if you are interested in learning more you can read the Metroid Dread Review by Matteo Cadeddu.