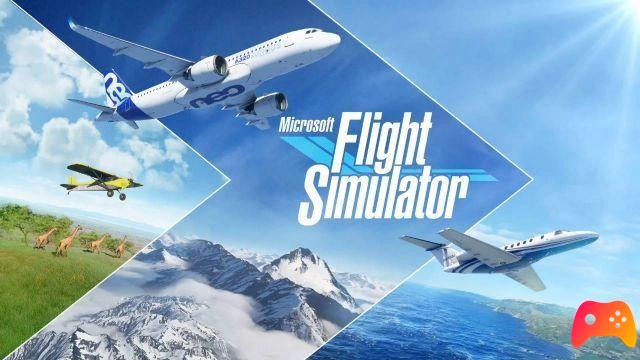 Microsoft Flight Simulator appears to be ready to arrive on Xbox One. A classification on the PEGI database suggests a difficult version for this console.
Microsoft Flight Simulator in Xbox One version was classified by the PEGI these days, generating not a little interest in the landing of the title on the last generation Microsoft consoles, something already announced by the company but which continues to seem technically difficult to achieve.
Microsoft Flight Simulator appears to be registered as "coming" for Xbox One with the latest update dating back to March 31, 2021 and a PEGI 3 classification. Among the various information, there is the possible presence, as well as the PC version, of micro-transactions. These packages typically relate to new aircraft, airports or ad hoc scenery pieces.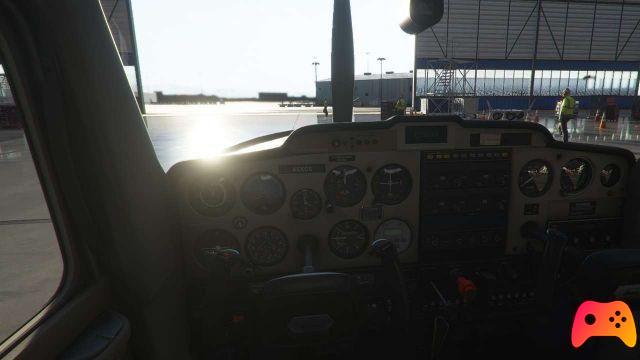 What is striking, however, is the registration of the PEGI, solely linked to the Xbox One version, unlike the Xbox Series X | S versions, which instead is the most expected and theoretically expected to offer performance suitable for the computing complexity that Microsoft Flight Simulator currently requires.
During the 2020 Game Awards, Microsoft Flight Simulator for consoles has been announced only for Xbox Series X | S, thus denying what had emerged some time before on the possibility that the game could also arrive on Xbox One.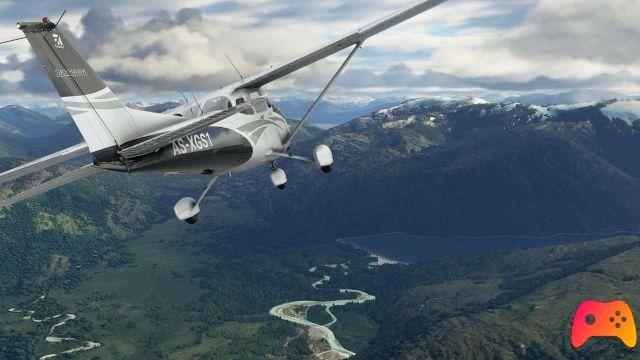 All of this could reveal the fact that the PEGI classification is actually a mistake, since, the computational complexity required for the simulation title produced by Microsoft and Asobo on the past generation console from Microsoft seems a technical challenge really complex to deal with. We will keep you updated on the matter, remembering however that Xbox Series X | S release is still scheduled for this summer.
► Microsoft Flight Simulator is a Simulation game developed by Asobo Studio and published by Microsoft Studios for PC, Xbox One and Xbox Series X, the video game was released on 18/08/2020
Will come out for Xbox Series X il 30/06/2021
Microsoft Flight Simulator is a game to own at all costs: we decided to evaluate it with a 95%, if you are interested in learning more you can read the Microsoft Flight Simulator Review