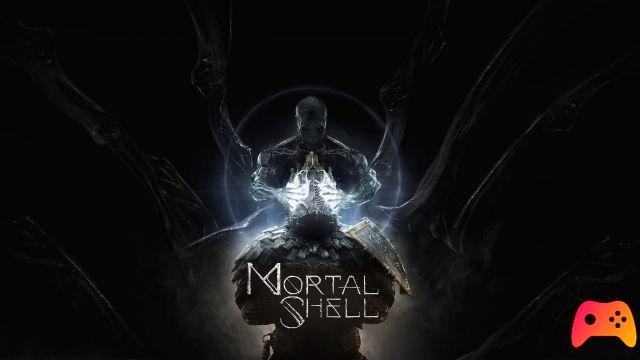 The resolution goes up, but the frame rate gets worse on the PlayStation 5
Mortal shell is an indie game that attempts to replicate From Software's soulslike game system. Cold Symmetry with its creation in part managed to offer a title similar to the From Software production, but unfortunately it had to deal with a technical sector that was not exceptional.
With the arrival of next-gen consoles Cold symmetry has managed to introduce the 60FPS up PlayStation 5 e Xbox Series X, significantly improving the overall quality of the title. The software house with the latest patch has decided to raise the resolution on PlayStation 5 bringing it from 1440p to 1800p native, a decision that led the next gen version of Sony to get really mixed results; players with the latest patch released find themselves experiencing a not very fluid gaming experience, especially in the most confusing situations with drops to 35 FPS ruining the gaming experience.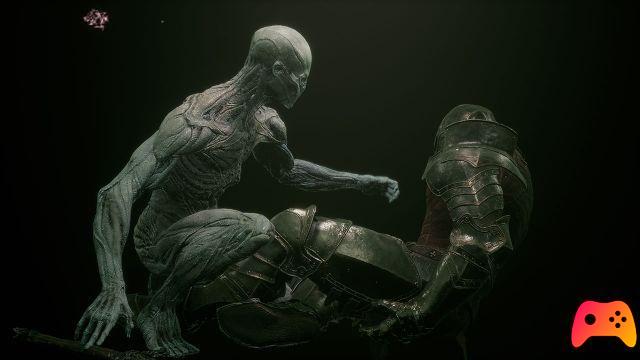 The Xbox Series X and Xbox Series S version is fortunately anchored at stable 60FPS with dynamic 1800p resolution.
Mortal Shell: Enhanced Edition is available on PlayStation 5, Xbox Series X, PC.
► Mortal Shell is an RPG type game developed by Cold Symmetry and published by Playstack for PC, PlayStation 4 and Xbox One, the video game was released on 30/09/2020
Mortal Shell is a nice game that we recommend - we decided to rate it with a 74%, if you are interested in learning more you can read the Mortal Shell Review