5 Entertainment's battle royale release announced for PS24
Naraka: Bladepoint is coming to PlayStation 5, the confirmation comes from the official account of the battle royale of 24 Entertainment, which also publishes a gameplay trailer.
Of the battle royale fantasy was initially known only the release for PC on Steam and Epic Games Store, which should take place on August 12th. It is therefore the first confirmation of the presence of the title on console, however, there is little information about it. For instance, it is not yet known whether Naraka: Bladepoint will also be released on Xbox or on older generation consoles.
Gameplay on PlayStation 5 for now only seems to confirm the fast-paced nature of the game, characterized by a mixture of parkour and fast fights. As interesting as the title itself is, especially considering its relative diversity from other battle royale such as Fortnite or PlayerUnknown's Battlegrounds, it would not be wrong to say that there is little or no new information accessible to the public.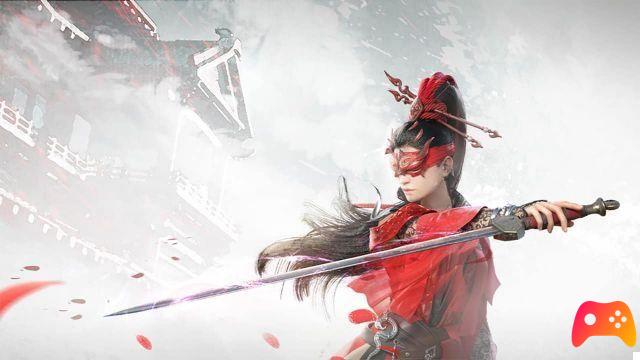 For the moment, the release date of Naraka: Bladepoint on PlayStation 5 is not yet known but it is likely that something will be revealed before the imminent launch on PC, therefore we invite you to continue to follow us pending further updates.