NBA 2K22 announced
After the official presentation of the cover comes new information on NBA 2K22. The new basketball simulation will be priced at 79.99 € for those who want the version PlayStation 5 e Xbox Series X, mentre le versioni old-gen PlayStation 4, Xbox One, Nintendo Switch e PC they are sold at the standard price of 69.99 € to note the presence of the version 75th Anniversary Edition sold at the price of 109.99 €.
As happened with the football title FIFA 22, also NBA 2K22 will offer PC users the old-gen and not the next-gen version. The development team intervened in this matter and apologized to the PC user, adding that at the moment the entire team is focused on optimizing the next gen version.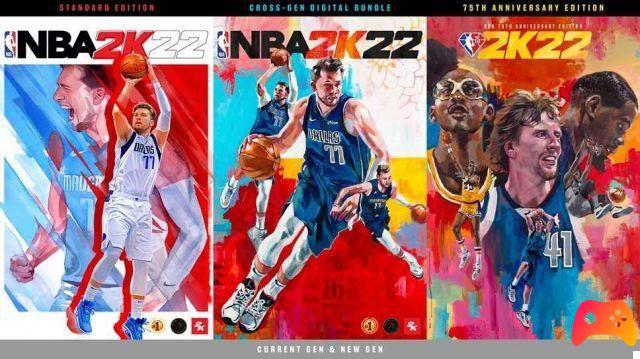 NBA 2K22 is arriving on next gen and old gen consoles on 10 September, among the various versions the Cross-Gen Digital Bundle is also coming, which allows the player to access the next-gen version of NBA 2K22 without having to buy a new one. copy.