The World Ends With You sequel has a date, respected summer 2021.
On November 23, 2007's sequel to The World Ends With You, NEO, was announced, scheduled for summer this year.
It seems that despite the pandemic, work is progressing well, e Square Enix has confirmed that NEO: The World Ends With You will hit shelves and digital stores on July 27 on PlayStation 4, Nintendo Switch and further on for PC on the Epic Games Store (where Kingdom Hearts recently landed).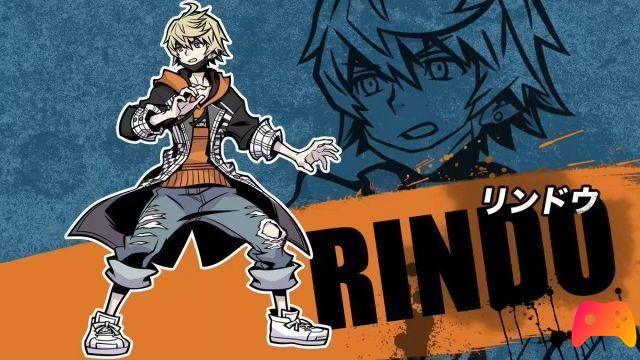 The follow-up to the RPG The World Ends with You stars Rindo, who will have to explore the heart of Tokyo to unravel the mysteries of the terrifying "Game of Demons", a struggle for survival in which he was forced to participate. A new trailer has also been released today which features the rich cast of characters and the combat system. The trailer is available on YouTube as usual:
NEO: The World Ends with You is set in a 3D anime-style Shibuya, with the soundtrack composed by Takeharu Ishimoto - the same as the original title - and with Tetsuya Nomura (Kingdom Hearts) still at the helm as producer.