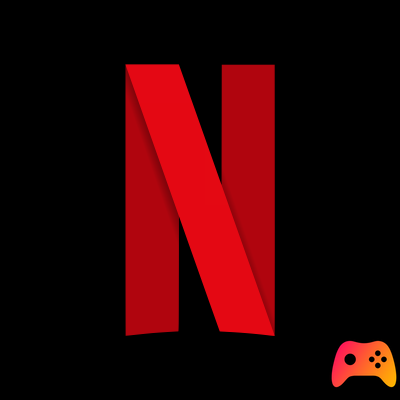 The streaming platform would be calling illustrious names in the video game industry.
According to a report by The Information, Netflix would be interested in expanding into the world of video games. The sources are anonymous, but it seems Netflix is ​​looking for it veterans of the video game industry to hire them and do something together.
The streaming giant is not new to interactive productions (Black Mirror: Bandersnatch), to content visible on the platform such as Castlevania (the last season), Dragon's Dogma and various Resident Evil films and not even to video games, having collaborated in creating the official game by Stranger Things or The Promised Neverland. Also according to the report, for a fee, Netflix would be thinking of an Apple-style subscription with Apple Arcade, with exclusive titles.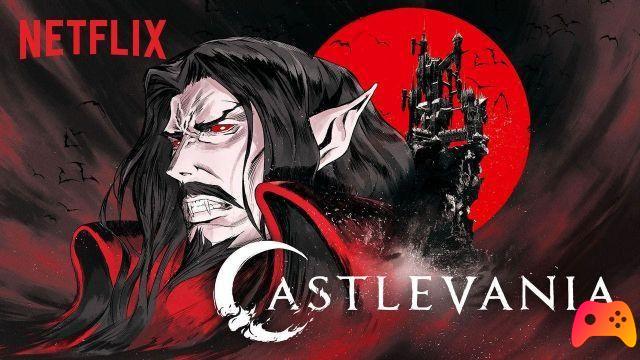 It is interesting to know that Netflix considers Fortnite a direct rival, as more dangerous than HBO in what is the "battle for screen time"(GameIndustry). At the time there was talk of 200 million players for the goose that lays the golden eggs of Epic Games, today practically doubled.
Speaking of the combination of Netflix and video games, we remind you that a series on Cuphead is in the works. In June we should know more, but it is a fact that the video game is transposed more and more frequently in serial form.
Source: The Information