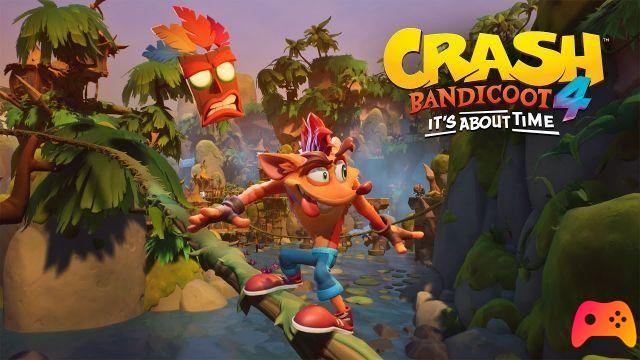 At one point in the saga, Crash was in a with another bandicoot named Tawna. She usually had a marginal role, as she played the damsel in distress. But in Crash Bandicoot 4: It's About Time (out on PlayStation 4 and Xbox One) things will be different.
Tawna is making a comeback with a new look and a new role to play. Revealed as a playable final character alongside Neo Cortex and Dingodile, he won't be the same defenseless bandicoot as other titles. This new version of Tawna is of an alternate dimension, which judging by the style, has many punk rock influences. It has been stated that she will not join the Crash squad, but will help out whenever she can.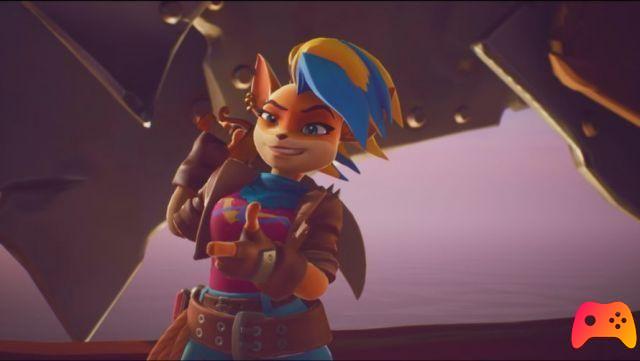 Playing as Tawna in Crash Bandicoot 4: It's About Time will be a further departure from the classic gameplay of the saga. Instead of spinning, Tawna kicks enemies and boxes. The real changes are in his Hookshot (ability borrowed from Link), and his unique ability to jump a wall. This last skill speaks for itself, but the Hookshot is much more interesting. Using it, Tawna can smash distant crates, attack enemies, or even cling to herself. Lou Studdert, one of the developers on the Activision team working on the new Crash title, said during the presentation of Tawna in the PlayStation Underground episode, that its main feature is movement.
► Crash Bandicoot 4: It's About Time is a Platform-type game developed and published by Activision for PlayStation 4 and Xbox One, the video game was released on 02/10/2020