The launch of the Nintendo Switch OLED - which came on the same day as Metroid Dread - did not quell the rumors regarding the future of the great N. Compared to the recent past, however, the latest rumors do not insist on a Pro model, but on the existence of Nintendo Switch 2.
In fact, it is not the first time that the presumed direct successor of Switch becomes the subject of various indiscretions. Last but not least, a Bloomberg report would have confirmed its existence, only to be followed by an official denial. The new information comes from NateDrake, a user quoted frequently about Nintendo. In his video, the insider claims that the Kyoto house is thinking of producing Nintendo Switch 2 or Nintendo Switch 4K, choosing based on marketing issues..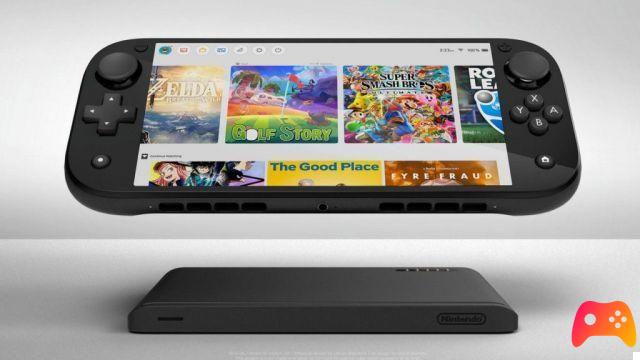 In one case or another, the source says it is sure that the platform supports 4K, but with DLSS, therefore not native. It would be a real, new console, not backward compatible with the games of the current flagship, as having distinct hardware. Nintendo could remedy this possible lack, if it decided to do so. According to leaked information, the big developers would already have the devkits in their hands by 2020, while smaller teams are receiving it later this year.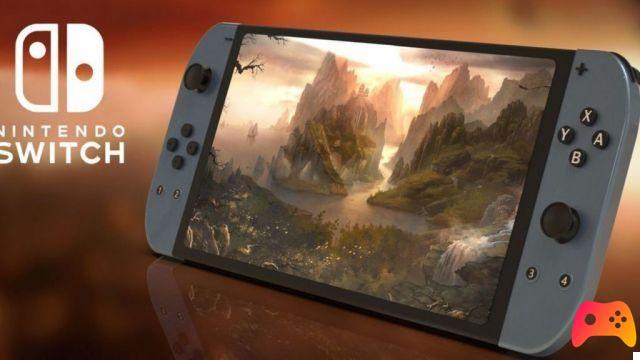 Some are developing exclusives for Nintendo Switch 2, others are dedicating themselves to porting games already available on PlayStation and Xbox. The authors are expected to finish work by the end of 2022, with the games that would accompany the launch of the console expected between the end of 2022 and the first months of 2023..
For the moment it is not possible to understand the veracity of what is reported, therefore we invite you as always to take it with pliers, waiting for any official confirmations..