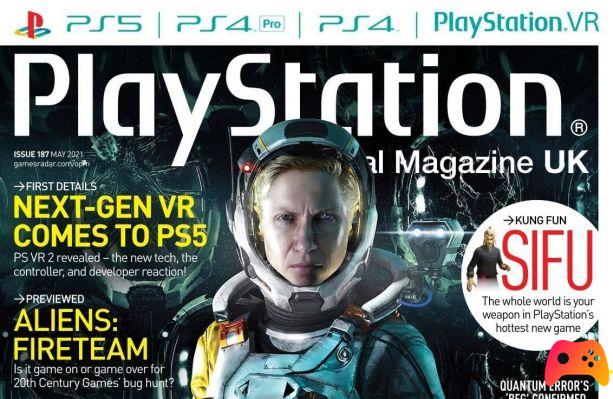 The era of officially licensed video game magazines officially ends.
Paper magazines were, until a few years ago, a fundamental part of the life of all gamers. The increasing importance obtained from the web has led an increasing share of the public to abandon the printed word, causing the closure of most of the titles in the gaming sector and not only.
Well, another piece of this era made up of newsstands and periodic expectations is about to close: Official PlayStation Magazine UK, the last official magazine in the world, is about to publish its latest issue. However, this is not a closure, but a simple change of name. The Future Publishing publisher has in fact communicated that the magazine will be renamed PLAY and that the entire staff will be kept intact.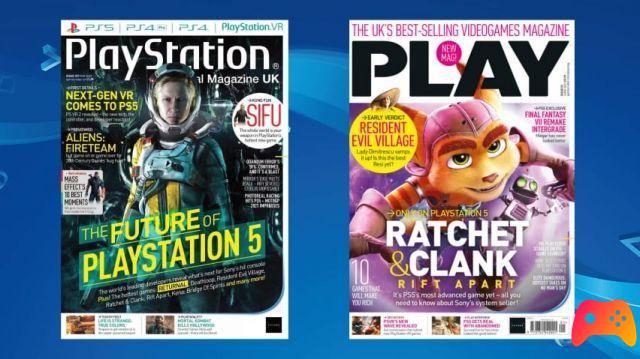 This rebranding arrives after 15 years of publications under the name Official PlayStation Magazine UK and it is only the last step of a long period that has seen the closure of many other official magazines: from Official PlayStation Magazine US in 2012, to Official Nintendo Magazine in 2014 until April 2020 with Official Xbox Magazine.
The era of licensed magazines, which lasted 33 years, is therefore definitively closed, since in 1988, in the middle of the NES era, Nintendo began to publish its own Nintendo Power.
However, around the world there are still many other video game magazines that continue to be published periodically, some of which with very important names and signatures in the sector. To these, PLAY is added from today.