Coming to both PC and console
Owlcat Games and META Publishing have released a new trailer for Pathfinder: Wrath of the Righteous, inviting players to save a dark and raw world infested with demons from ruin.
The PC edition of Pathfinder: The Wrath of the Righteous will be available globally on 2 September 2021. Pre-orders are available on Steam, Epic Games Store and GOG. After an incredible $ 2 million Kickstarter campaign and a successful beta, the console version of the game will be available on March 1 on PlayStation 4 and Xbox One.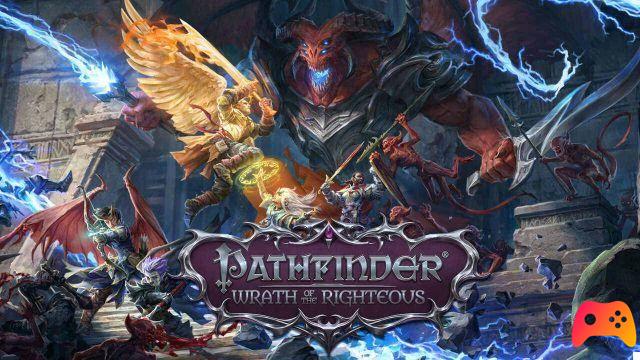 To celebrate the announcement of the release date on consoles, a new trailer was previewed during Microsoft's Twitchgaming Showcase: [email protected] that revealed the main enemy and cast of companions who will interact with players during the games. their travels; Details on new characters, game mechanics and mythic transformations were also revealed.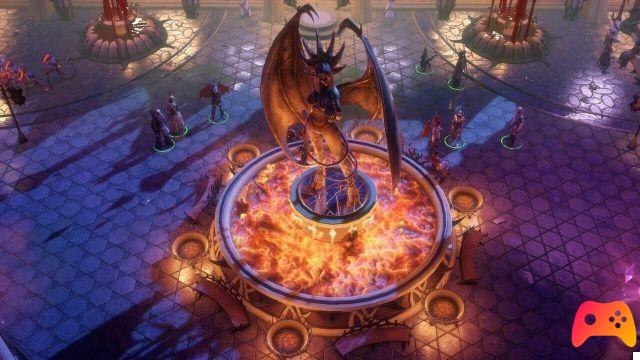 To fight against the demonic invasion, players will choose a mythical path, which will grant them a unique skill set, followed by a distinct story arc, which will ultimately lead them to their mythic transformation.
As Commander (i.e. leader of the group), players of Pathfinder: Wrath of the Righteous can become a heavenly angel, a raging demon, a mighty lich, a cunning trickster, an unearthly aeon, a rebellious Azata, a wise golden dragon, an insatiable swarm that walks or remain a mortal and walk the arduous path to become a living legend.
Mythic transformations allow players to increase the rank of their chosen path by gaining new skills and abilities; it also has an impact on the world around them, including the capital and the largest fortress in the game: Drezen.