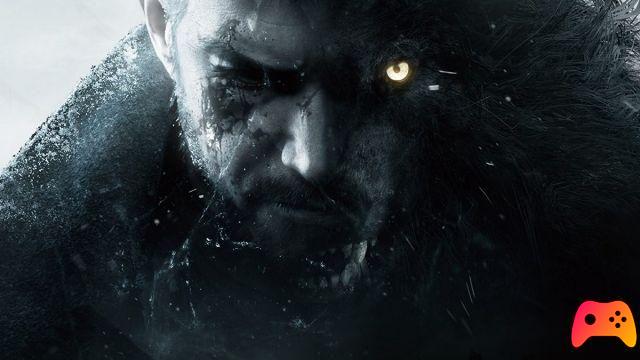 The game has been in development for about two years already.
Resident Evil 9 has been in development for about two years. The game will have the longest development period of all games in the saga according to a well-known leaker. This well-known leaker claims that the next game in the saga has been in development since 2018. These days it has been said that on launch day the game will have around 6-7 years of development. Presumably then it will be released in 2024/2025.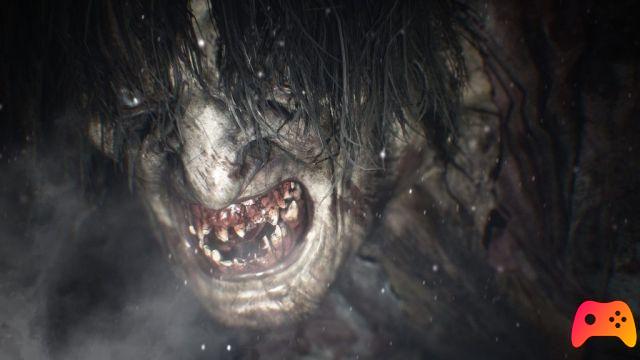 The same leaker said that Resident Evil 7: Biohazard and Resident Evil Village are part of a trilogy that will end with Resident Evil 9. Earlier this year, Capcom revealed that Village had already been in development for about six months when Biohazard launched in 2017.
RE9 started dev in 2018, when it releases it'll be by far the RE game that's been in dev the longest (probably about 6-7 years of dev). https://t.co/RKcvcX5fxv
- AestheticGamer aka Dusk Golem (@ AestheticGamer1) June 9, 2021
Capcom released Resident Evil Village in May and the game became the best-selling game of the series with over three million copies sold in four days.. Worldwide, there are currently over 0 million copies sold. Both of the last two chapters of the saga were developed with the RE Engine, Capcom's internal graphics engine. According to the leaker, the new chapter of the saga will also be developed with the same graphics engine.