Shoji Meguro has been an inseparable name from Atlus' most famous titles for at least 20 years. Today, however, the composer of the Persona scores, Catherine to some Shin Megami Tensei (like Strange Journey) has left the company. After years of employee service, Meguro decided to become a freelancer, independent of the Japanese company.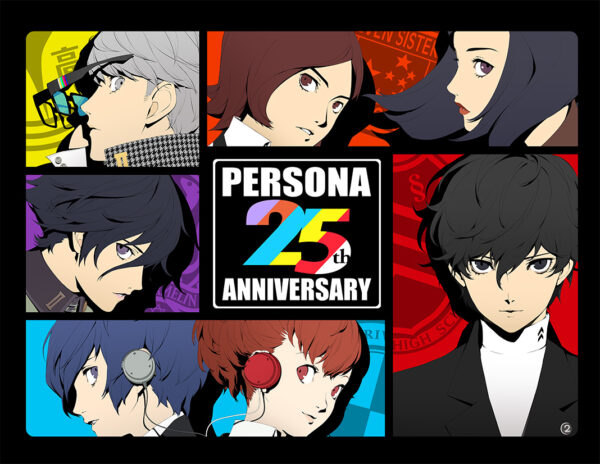 Luckily Atlus and Shoji Meguro have already anticipated how this move will not prevent his return to the studio's future projects.. It is not unusual, especially in the videogame field, for composers to seek independence from studies, while continuing to work together. A different historical example may be Nobuo Uematsu, which independence from Square Enix allowed him to compose for titles such as Grandblue Fantasy and even Megadimension Neptunia., without however preventing his return for works such as Final Fantasy XIV of which he composed the theme songs up to Stormblood. Shoji Meguro also suggested that, with the support of kodansha, he will work on his original title, called "Megarock".
► Persona 5 Royal is an Adventure-RPG game developed and published by ATLUS for PlayStation 4, the video game was released on 31/03/2020
Persona 5 Royal is a game to own at all costs: we decided to evaluate it with a 98%, if you are interested in learning more you can read the Persona 5 Royal Review by Giampiero Ruggiero.