The ways of marketing are sometimes mysterious.
The first, historical PlayStation managed to stand out from the competition thanks to an often bizarre marketing campaign which adorned the newcomer with a rebellious and decidedly over the top aura.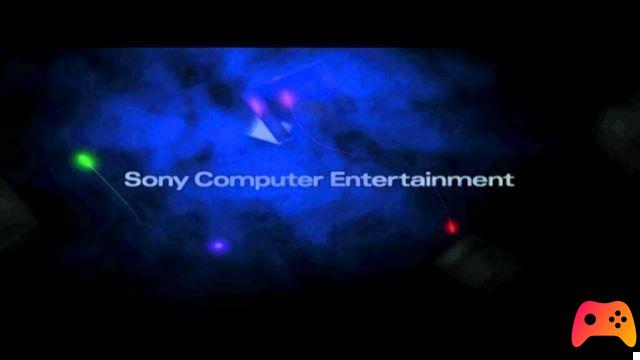 For PlayStation 2, having to fight against fierce opponents such as GameCube, Dreamcast and the newcomer Xbox, Sony decided to go further. giving life to the Third Place: a mysterious and at times disturbing world that could be accessed thanks to the new console.
The most representative spot of the PlayStation 2 communication line was certainly "Welcome To The Third Place", to turn which, Sony bothered none other than David Lynch.
Not all PlayStation 2 marketing was, however, dark corridors and talking ducks. Even the print advertising of the time was particularly exuberant, not to mention disturbing at times.
Maybe to rummage a little in our memory, a Reddit user has published some advertisements of the time in the past few hours.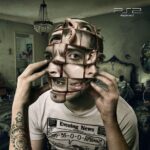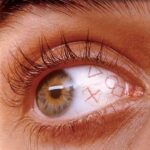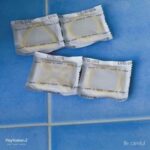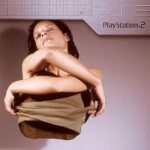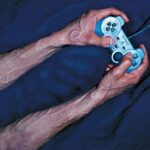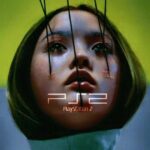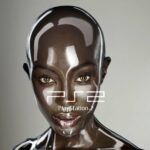 In short, restlessness reigns supreme, a restlessness that has, however, amply repaid Sony in terms of sales and popularity, making PlayStation 2 still the best-selling console of all time with 157 million units placed. In short, a beautiful journey back in time. Welcome Back To The Third Place.