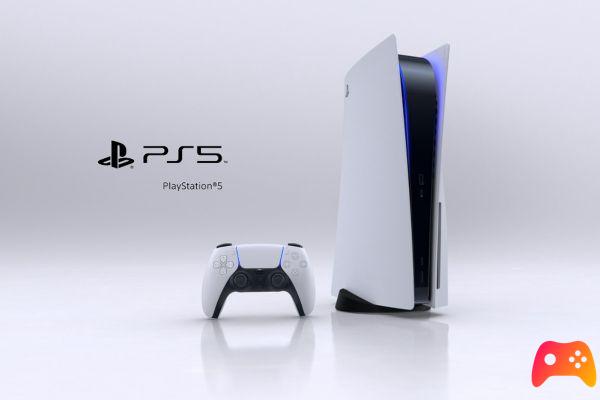 There is less than a month to the PlayStation 5 and the new generation in general, but many realities are starting to receive consoles. In fact, images showing the consoles and various accessories are feverishly circulating, not least those shared by Samit Sarkar of Polygon on his personal Twitter profile.
The generous dimensions of the console are confirmed through various shots, but even more interesting is the bottom of the box. They are in fact there, in small print, the official instructions on how to transfer data from PlayStation 4 to PlayStation 5. We talk about trophies, friends list, profile and the history of the games.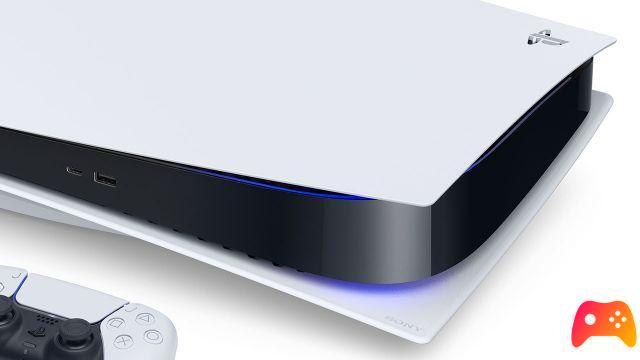 There are three alternatives we will have to transfer data from one console to another:
Connect the PS4 and PS5 to the same network.
Connect the external HDD from PS4 to PS5.
Register and log in to the PS5 with the account created on the PS4.
For completeness, here is also an image courtesy of Reddit that puts in comparison the boxes of the two sisters: the PS5 is decidedly superior, a size justified by Sony by the only large fan mounted to support the hardware.
PS5 box next to PS4 box from PS5
As for the rescue speech, however, the company has specified that the compatibility is in the hands of the individual developers, and will therefore vary title by title (the new Yakuza, for example, will not have PS5 compatible saves). PlayStation 5 arrives on November 19, and it will be possible to change the covers.
Source: Twitter