Jim Ryan promises more and more support for the game between users of different platforms.
Il cross play between PlayStation and other platforms it has never been possible to define a simple matter. Historically, in fact, Sony has always preferred to build a community of PlayStation players who communicate with each other. This situation seems to be changing in favor of greater opening towards the market.
In a recent interview with Axios portal, Jim Ryan insisted on the importance of cross play. Sony Interactive Entertainment's CEO stated in no uncertain terms: "We support and encourage cross play." In favor of his thesis, Ryan cited titles that benefit from this feature, such as Call of Duty, Rocket League, Fortnite, Minecraft. In any case, the possibility of playing with friends on different platforms "will continue to grow", emphasizes the PlayStation boss.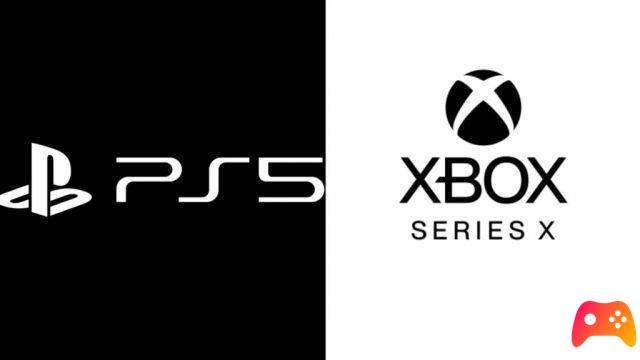 In short, it is an important declaration of intent in view of the near future. A future that, in the words of Jim Ryan, promises to be more open to users of platforms such as PC, Nintendo and Xbox.