Hermen Hulst talks about investments in Japan.
Since after the difficult launch of PlayStation 3 and the consequent resignation of Ken Kutaragi, the center of gravity of the PlayStation brand has increasingly turned to the West (also thanks to the crisis in the Japanese market that was beginning to manifest itself in those years).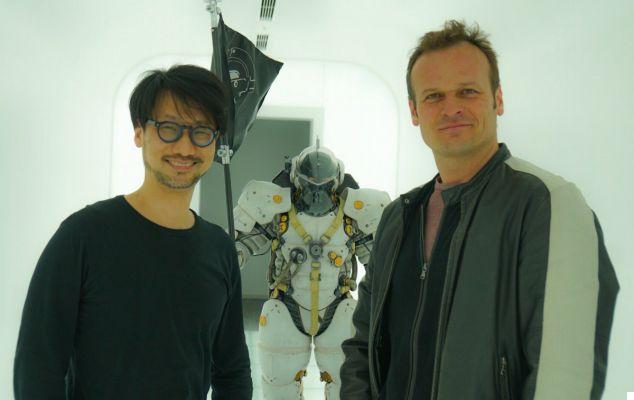 The closure of Japan Studios and other Japanese teams, in addition to the design of the new consoles for years now firmly in the hands of the American division of the company, led PlayStation to be a much more American than Japanese brand.
Interviewed about this by Game Informer, the head of PlayStation Studios Hermen Hulst instead wanted to highlight how important the Japanese teams are for Sony.
In some ways we are still a very Japanese company, it is our legacy and it is part of who we are. We love our Japanese games.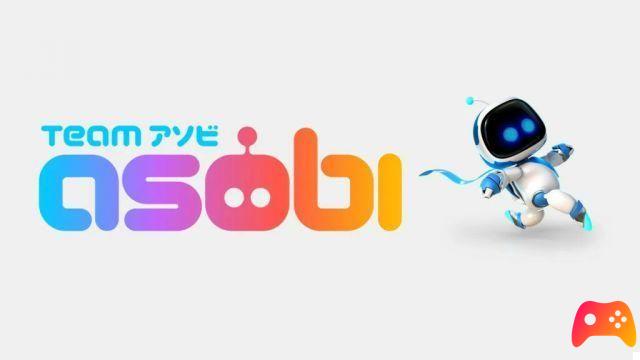 We are building and investing a lot in Team Asobi under the direction of Nicolas Doucet. Sometimes people forget about Polyphony Digital too. We are also investing in our Tokyo-based external development team, which has worked with studios such as FromSoftware and Kojima Productions.
We are very interesting in Japanese development, I think it's an integral part of the PlayStation identity and I can't imagine ourselves without it
Hulst then went on to talk about the future of PlayStation studios.
We are investing in the fantastic teams we have and are creating new developers. We continue to focus on quality and experiences that matter that only we can create. This is who we are and I will make sure we continue to make them happen.
In short, despite the shortage of exclusive PlayStation 5 titles in this 2021 (and that the postponement of Horizon could further aggravate), Hermen Hulst is enthusiastic about the future. In May he said Sony had as many as 25 PlayStation 5 games in development, half of which would be new IPs.