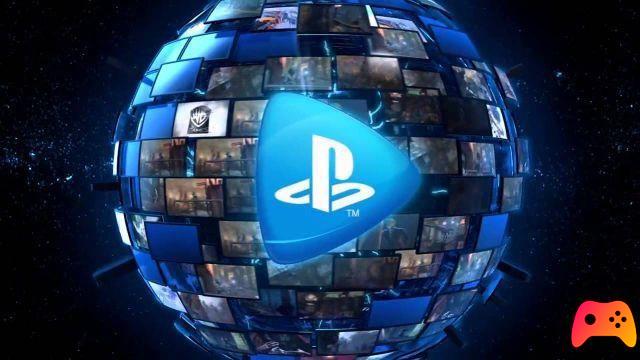 Finally it will be possible to take advantage of the Playstation Now streaming with 1080p FullHD resolution
Sony's streaming service, Playstation Now, is ready to upgrade by finally adding 1080p streaming resolution. Until now, if video games are not downloaded to hard drives but only played via streaming, the maximum game resolution is 720p. However, this won't last long thanks to the next streaming enhancement update on Now which will support FullHD.
PlayStation Now will begin rolling out support for streaming 1080p capable games this week.
The rollout will occur over the next several weeks across Europe, US, Canada, and Japan, where PlayStation Now is available. pic.twitter.com/OEHWHtMTw8
- PlayStation (@PlayStation) April 22, 2021
The announcement comes directly from the Playstation Twitter page. Fortunately, the inclusion of 1080p on Playstation Now is planned for all regions where the service is available. The streaming service is being gradually upgraded by Sony, which also wants to reset the delay. However at present it remains retrograde to the competition, is this another step towards a better future for PSNow?