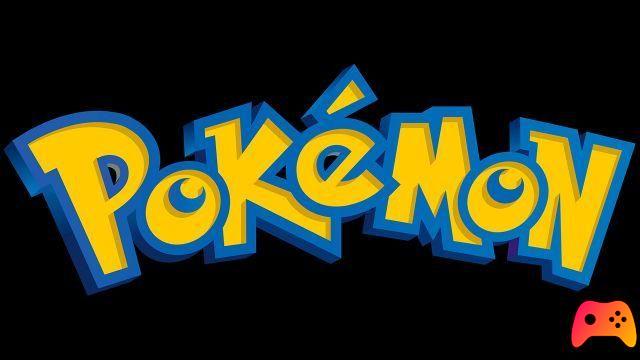 But who is Uri Geller? It is about a well-known illusionist who became famous for his peculiar ability to bend spoons and who rose to the headlines in 2000 for a complaint against Nintendo, accused by Geller of having created with Kadabra "an evil and occult Pokémon" by stealing his name, since in Japanese the Pokémon is called Yungerā.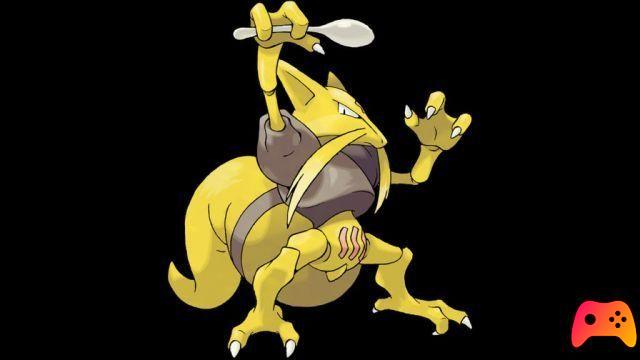 Geller obviously lost the case with Nintendo, but despite that the Kyoto company no longer included Kadabra in subsequent expansions of the trading card game and, in general, made it disappear even in the most recent titles of the series as Pokémon Sword and Shield.
Overwhelmed by emails received from fans, Geller apologized to the Pokémon community via Twitter for what he did 20 years ago, announcing he removed his veto on using Kadabra (symbolic veto, given the result of the lawsuit):
I am truly sorry for what I did 20 years ago. Kids and grownups I am releasing the ban. It's now all up to #Nintendo to bring my #kadabra #pokemon card back.
It will probably be one of the rarest cards now! Much energy and love to all! Https: //t.co/Rv1aJFlIKS pic.twitter.com/5zDMX5S8WA
- Uri Geller (@TheUriGeller) November 28, 2020
In short, Nintendo is free to revive Kadabra in the card game dedicated to Pokémon and bring it back in the anime and in the next videogame titles of the series no longer risking offending Geller's sensibilities. Fans of this mystical Pokémon can rejoice.
► Pokémon Sword and Shield is an RPG type game developed by Game Freak and published by Game Freak Nintendo for Nintendo Switch, the video game was released on 15/11/2019