Ubisoft has announced that the remake of Prince of Persia: The Sands of Time has been delayed once again. The title is now scheduled to release between April 1, 2022 and March 31, 2023.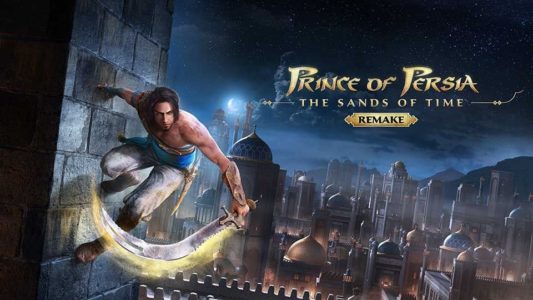 Originally announced for September 2020 and expected to be released in January 20021, the title was then moved to March 2021. Before the expected release date, Ubisoft announced that it would take longer to give the game a better appeal. For this the release date of the game has been left unspecified.
An update from the Prince of Persia: Sands of Time Remake development team: pic.twitter.com/z9sFaBwz9N
— Prince of Persia (@princeofpersia) October 28, 2021
The development team also released a brief statement on social media following the latest announcement of the Prince of Persia: The Sands of Time remake delay. They saw fit to reassure fans that development is underway.
The remake is developed by the Indian studios Ubisoft Mumbai and Ubisoft Pune. Upon release, the game will feature new character models, improved graphics and re-recorded vocal performances. Feedback for the announcement trailer included comments suggesting the graphics looked outdated. The developers replied that the game's appearance is a deliberate choice that was made to help the title stand out.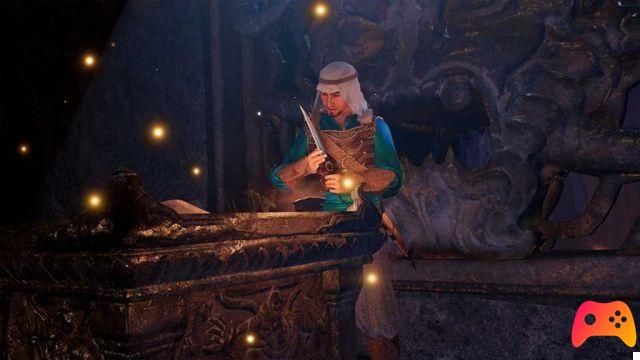 The release is now scheduled for PC, PlayStation 4 and Xbox One during the fiscal year ending March 2023. The original title was released in 2003 on Game Boy Advance, Game Cube, PlayStation 2, Xbox and PC.
► Prince of Persia: The Sands of Time is a Platform-Adventure game developed by Ubisoft and published by Ubisoft Sony for PC, Xbox, PlayStation 3, Game Boy Advance, Nintendo GameCube and PlayStation 2, the video game was released on 30/10/2003 The version for PC came out on 30/11/2003