On IO Interactive's Project Dragon so far we only knew it was going to be a big fantasy RPG, AAA title developed as a Microsoft exclusive. At the beginning of 2021, Jez Corden of Windows Central had announced the start of the project in collaboration between the house of Redmond and developers of HITMAN and Expectations were immediately high, but recent statements have pushed the hype beyond the expected level.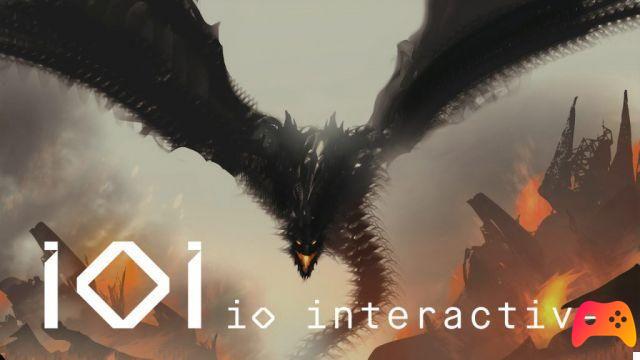 Corden himself stated in front of the microphones of theXbox Era Podcast that Project Dragon will receive updates and new content for ten years at a minimumo, or at least that's what he expects. There have been few such long-lived titles in the history of the medium, however some video games, such as GTA V for example, have actually managed to ascend this Olympus.
Although the ten-year record is not an unprecedented milestone, it is imperative to point out that it is rare that it is actually achieved, especially considering that most games as a service inevitably slip into oblivion within the third or fourth year of release.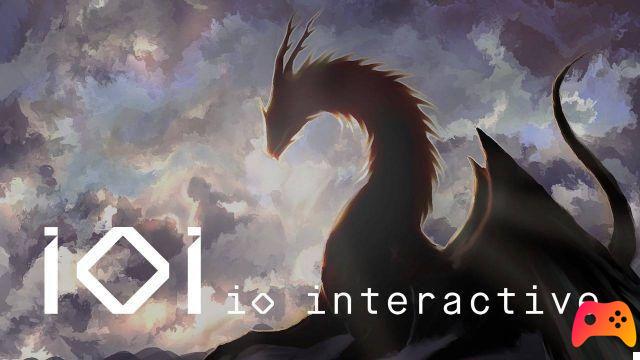 Certainly nothing stops Project Dragon from surviving for a decade, but to do so it is necessary to earn a place in the narrow and exclusive pantheon of cult. At a time when it's too early to even see simple gameplay footage, making predictions is impossible to say the leasttherefore all that remains is to wait, hoping that Jez Corden is right and the game of the decade is really upon us.