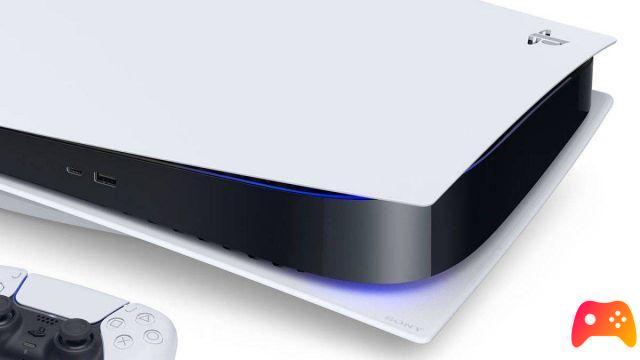 PlayStation 5 sets a new record in the United States.
PlayStation 5 breaks another record in the US and becomes the fastest-selling console, both in terms of units and revenue produced.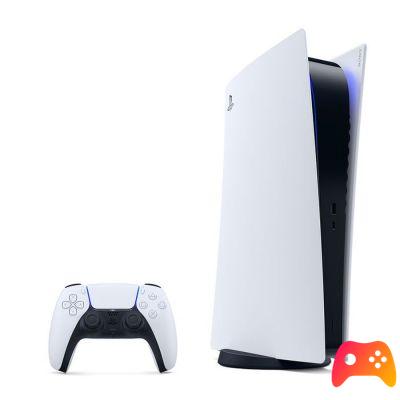 A resounding success that, despite the pandemic due to COVID-19, makes Sony record an important milestone in the USA.
PlayStation is therefore confirmed as a brand that still attracts many people and that, through its fifth installation, has been able to conquer a large part of the gamer audience.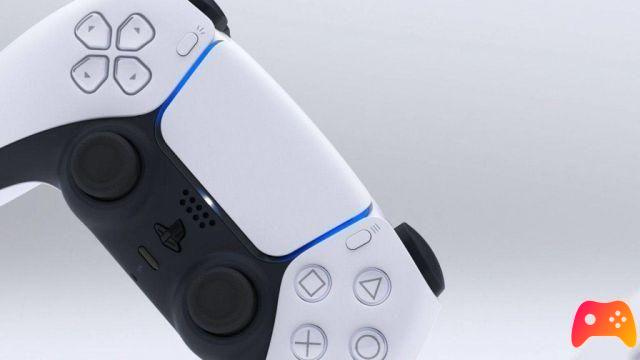 As for the games, Call of Duty: Black Ops Cold War was the best-selling game during the month of March.
In second place, we find Monster Hunter Rise instead, going to denote the good health of Nintendo Switch in the American territory.
From the data received, we can say that two consoles of two Japanese companies, Sony and Nintendo, have made inroads into the Western world, managing to sell almost unexpected figures.
And what do you think of it? Were you able to buy PlayStation 5? As always, we invite you to tell us in the comments.
► Call of Duty: Black Ops Cold War is a Shooter type game developed by Treyarch and published by Activision for PC, PlayStation 4, Xbox One, PlayStation 5 and Xbox Series X, the video game was released on 13/11/2020